We have had a long weekend in Japan till today,  and my son and I went cycling to the Kumano area in Hino where we used to live. It is a mountainous area, about 200 meters higher than where we live. We had to cycle up to get there.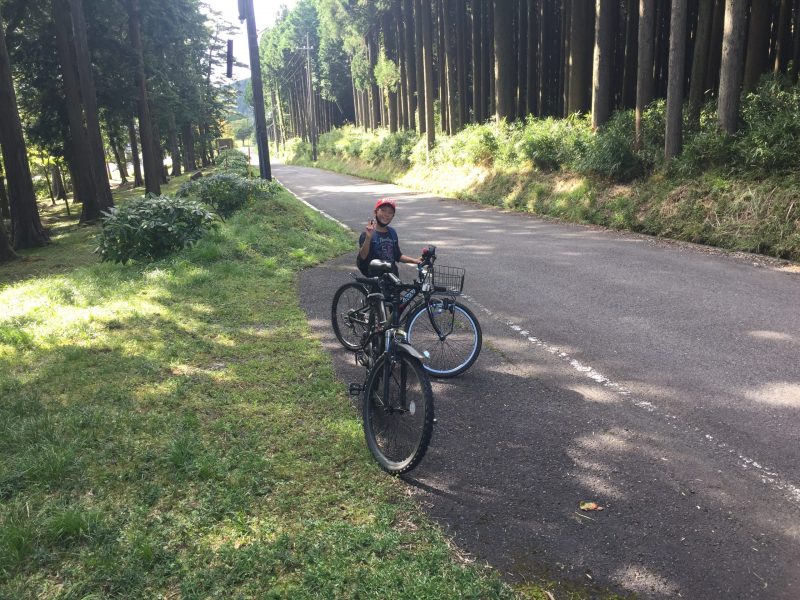 It wasn't so hard to cycle through Zao until we get to the bottom of Grimm Adventure Forest, a camping ground in Kumano. The road leading to Saimyoji was much harder. That was the route I took at the first part of Hinoichi Satoyama Cycling.
The road suddenly gets very steep from Grimm Adventure Forest and all the way to Kumano village.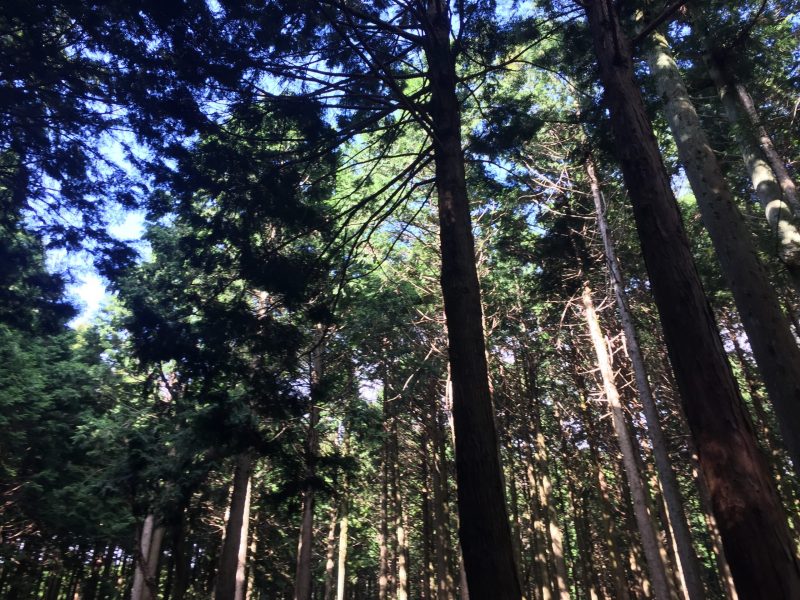 It was nice to be in the forest. Cycling uphill is hard but it is a great workout. You can make it HIIT, too. Cycle uphill for 20 seconds.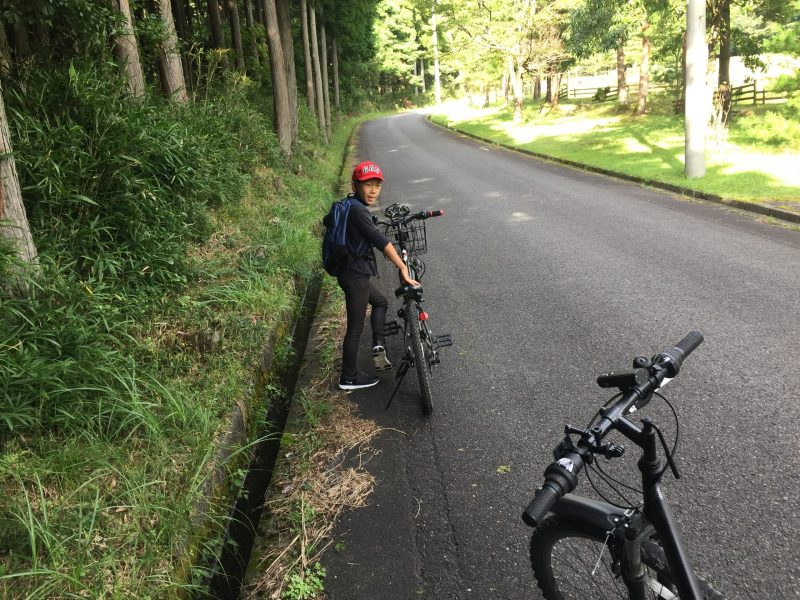 Then, rest for 10 seconds. If you repeat this process 8 times, it becomes a fantastic HIIT.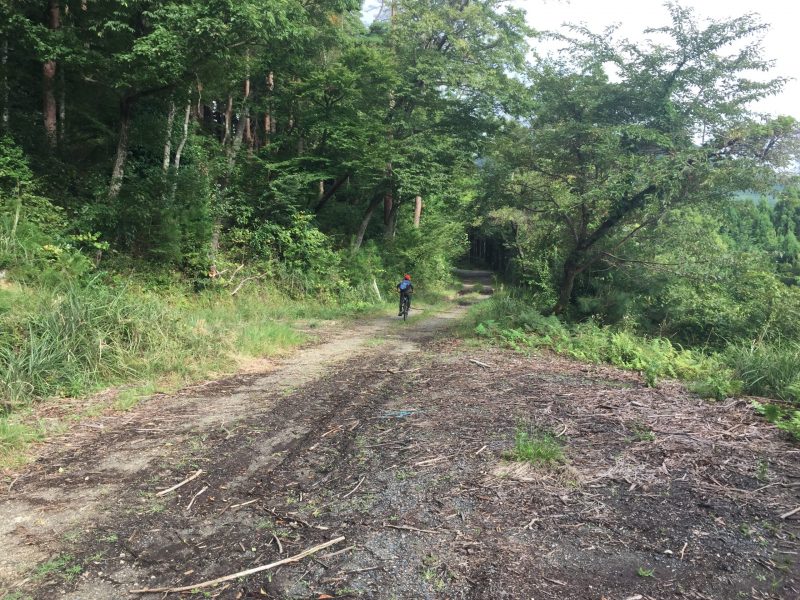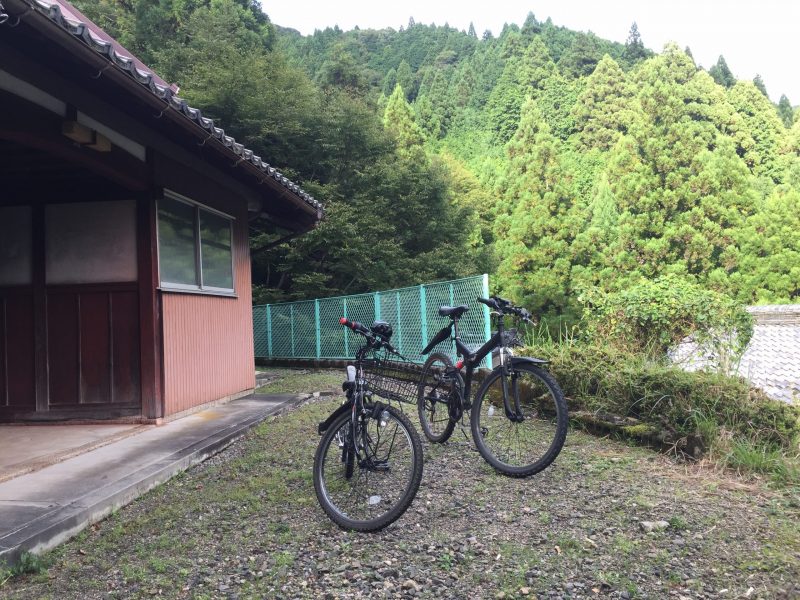 This is our old house. It was the first time to cycle up here.
On the way back, it was fabulous cycling downhill all the way. It wasn't a rugged mountain trail, just a regular road, so I wouldn't call it mountain biking. It was more like mountain cycling, and that was good enough for us, safe and fun.
This week we have the full moon tomorrow and autumn equinox on Thursday, I want to spend more time in the mountains.
The Ikigai Diet: The Secret Japanese Diet to Health and Longevity
POD Paperback
https://www.amazon.com/gp/product/4991064864
Kindle