How to make Natto curry. That is what I am going to share with you today.
Natto can be used in all kinds of dishes, including some Western dishes. I have already introduced Natto pasta, didn't I?
Curry is another popular dish and if you can eat Natto with curry, you can increase the chance of eating Natto. I wouldn't say Natto adds great flavor to curry but it kind of eliminates the smell, so if you don't like the smell of Natto, putting it into curry is one option.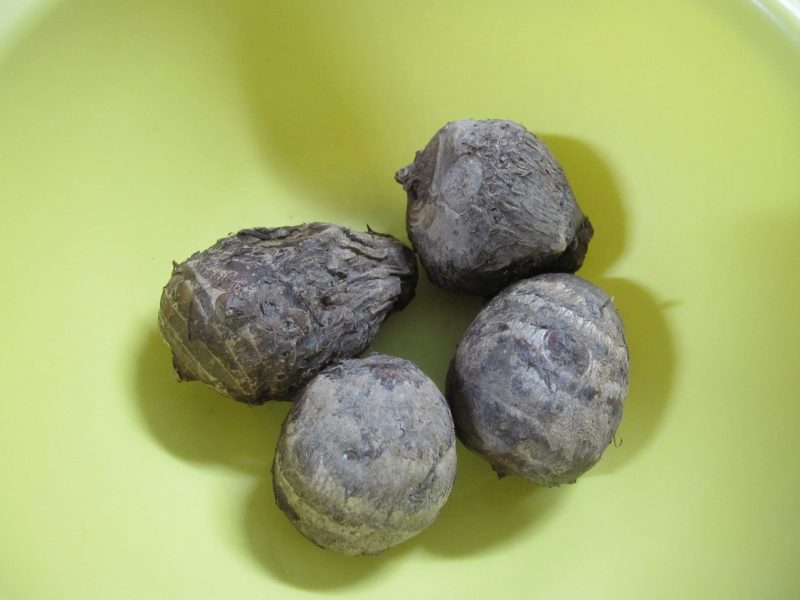 I don't know if you have seen Japanese curry, but we usually put potatoes in it. I use Taros called Satoimo and sweet potatoes instead. Those two kinds of potatoes were eaten a lot in Japanese Blue Zones. Satoimo is absolutely delicious in curry.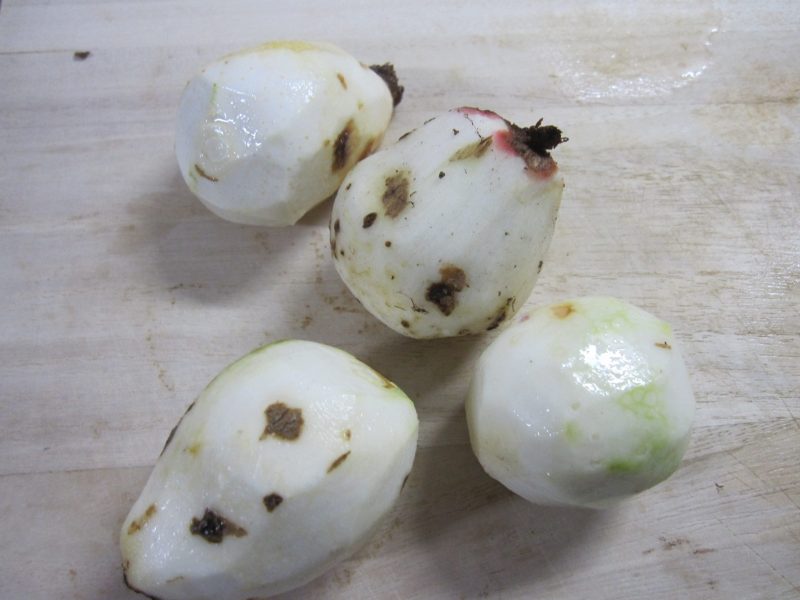 First, you peel the skin.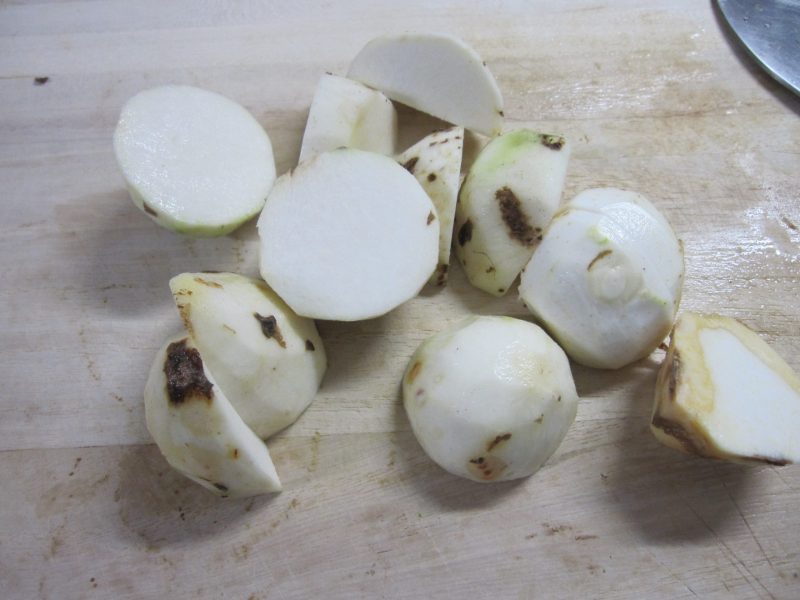 Then, you cut them.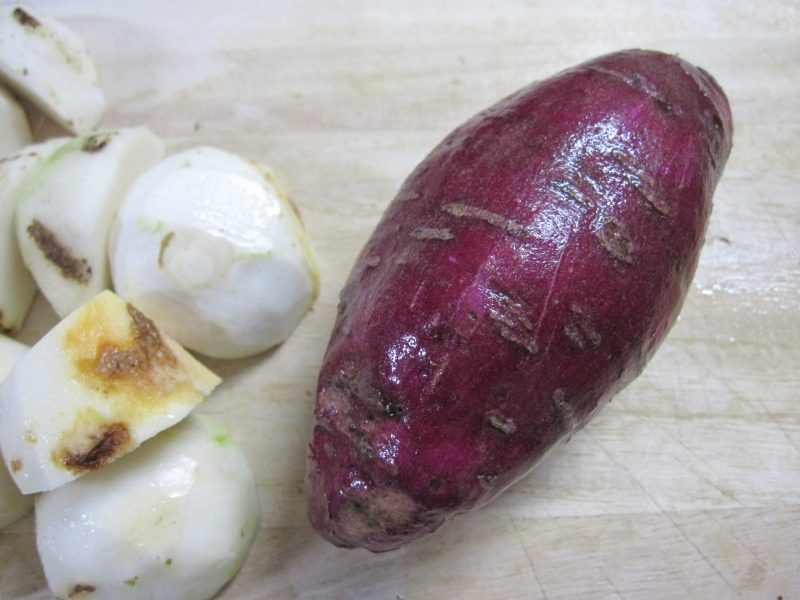 Next, you use sweet potatoes. You don't need to peel the skin this time.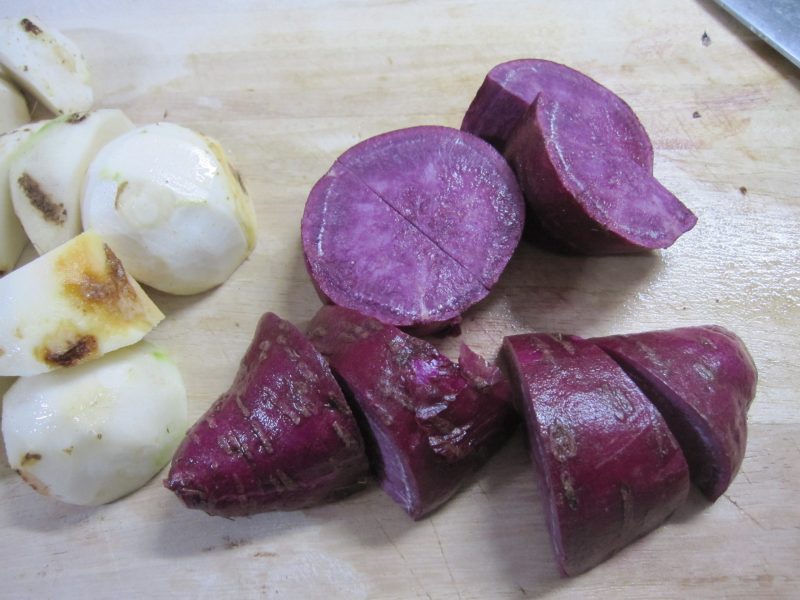 You cut them.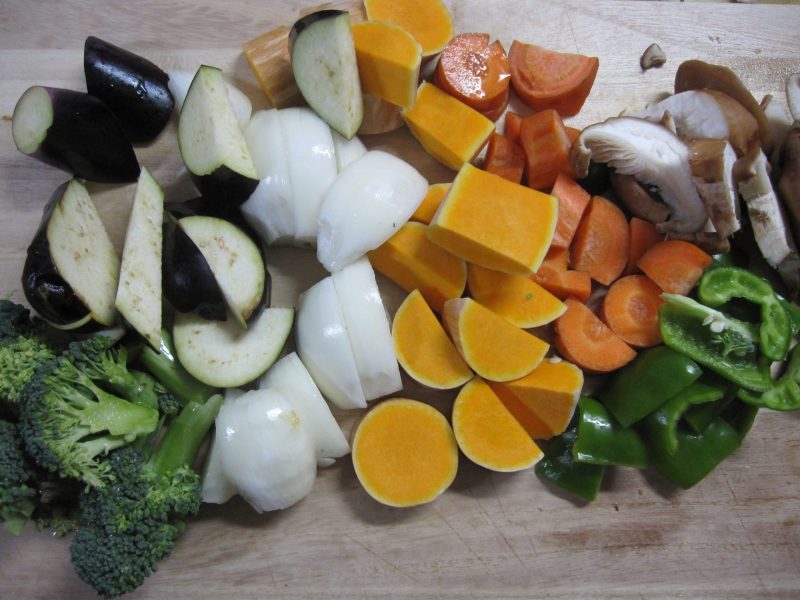 After that, you cut other vegetables. You can put any vegetables you like.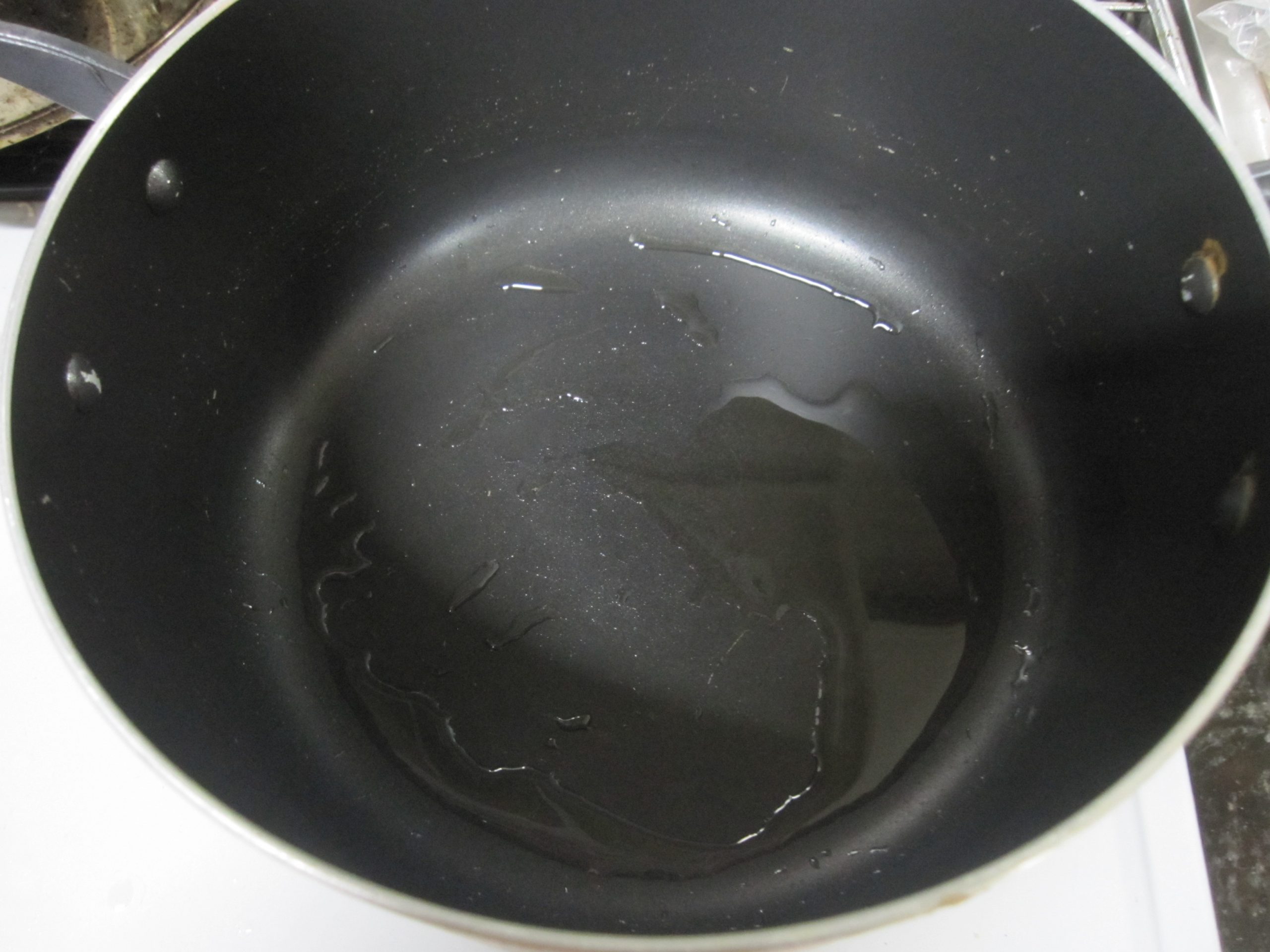 You pour some oil into a pan and turn the gas on.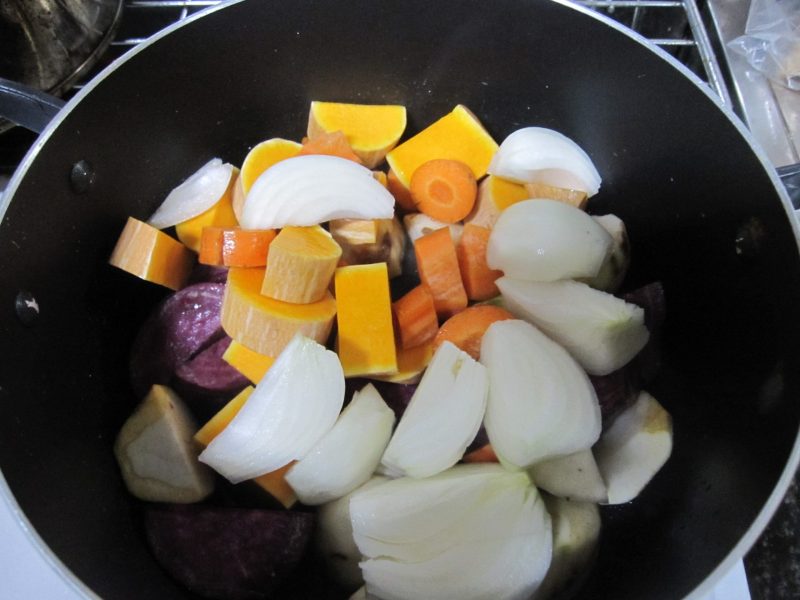 Next, you put the vegetables.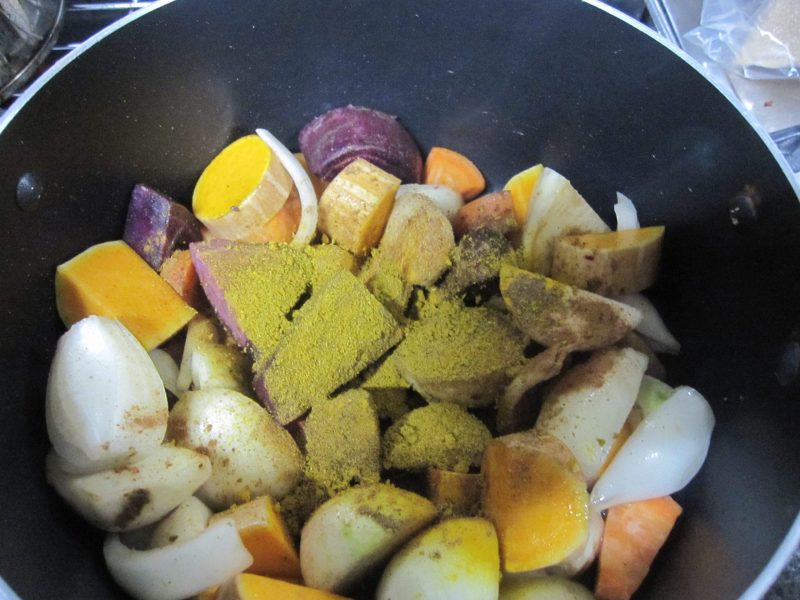 You put some curry powder with different spices.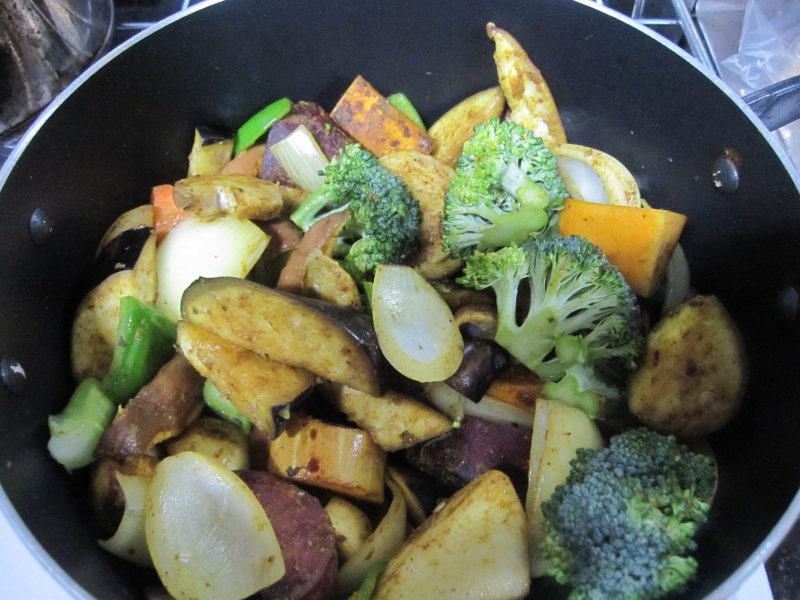 Then, you mix them together.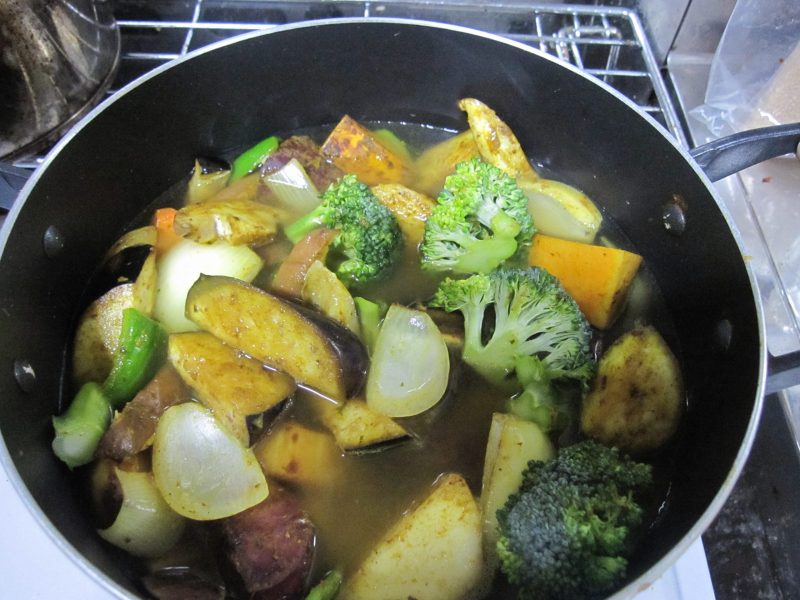 You pour water.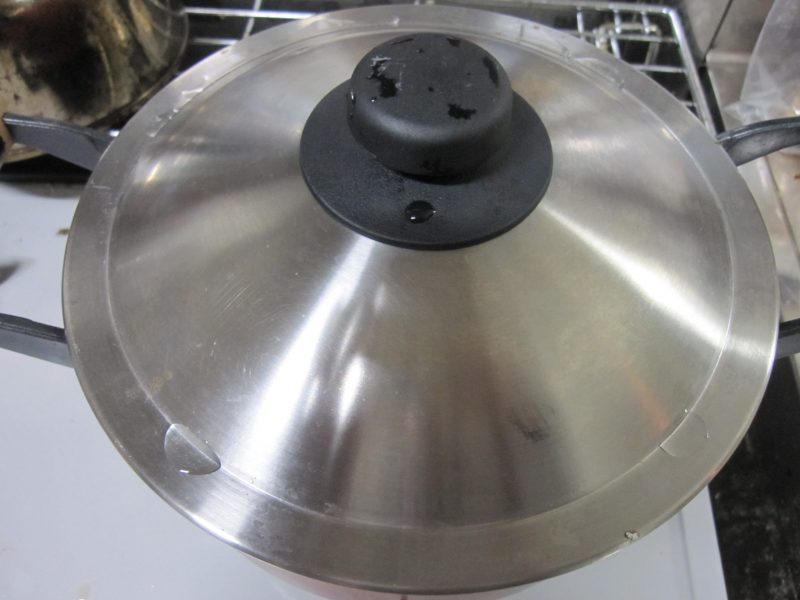 And put the lid on.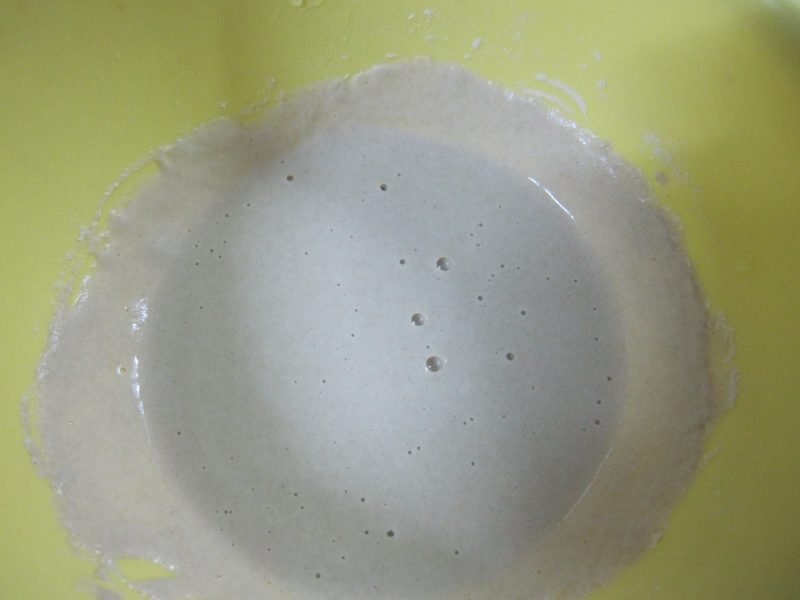 You mix rice flour and water. You can use wheat flour, too if you like.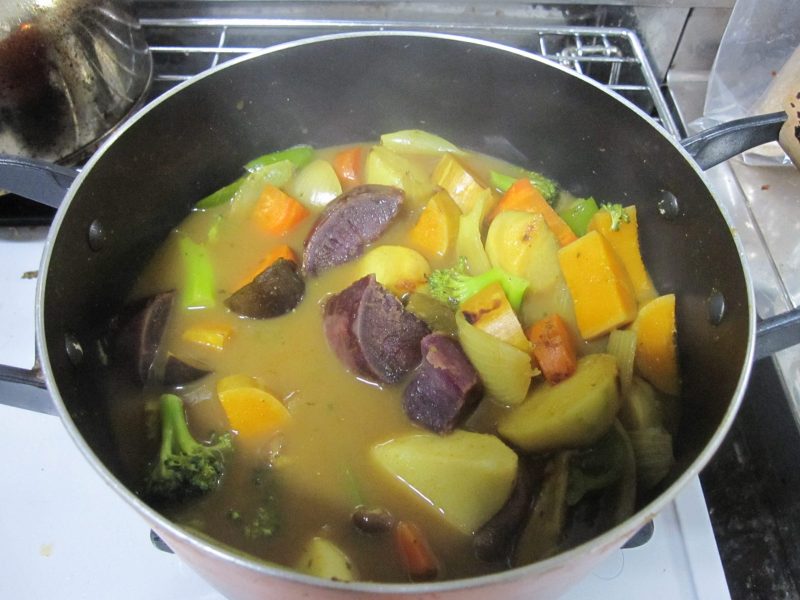 When the water is boiled, you turn the gas down to low flame.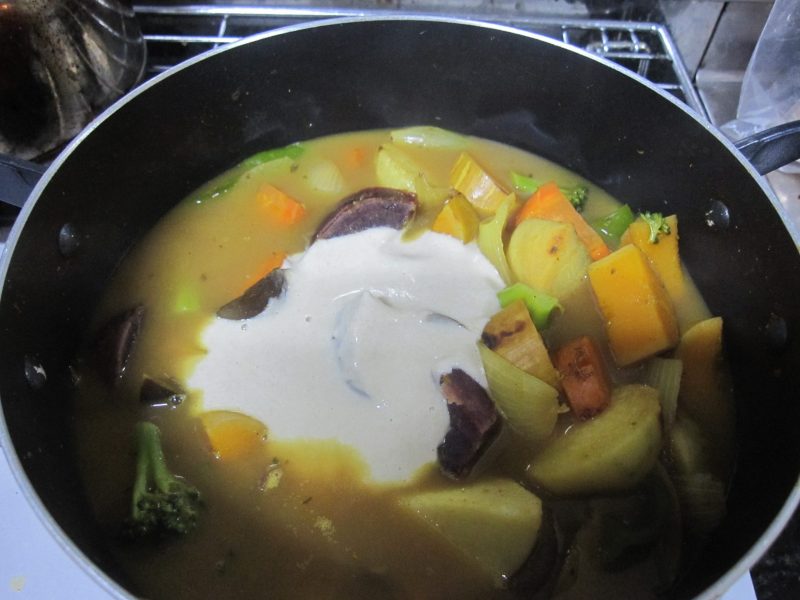 And you add the rice flour liquid.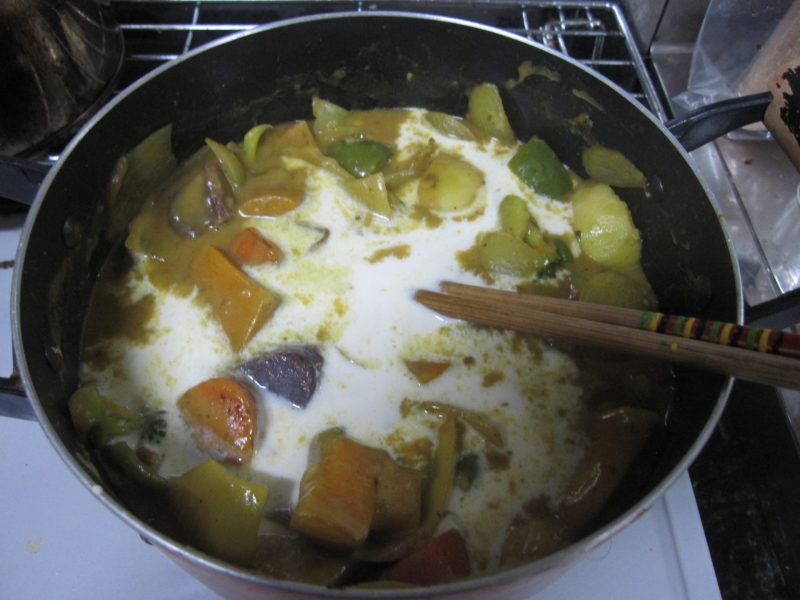 You mix the liquid with the ingredients.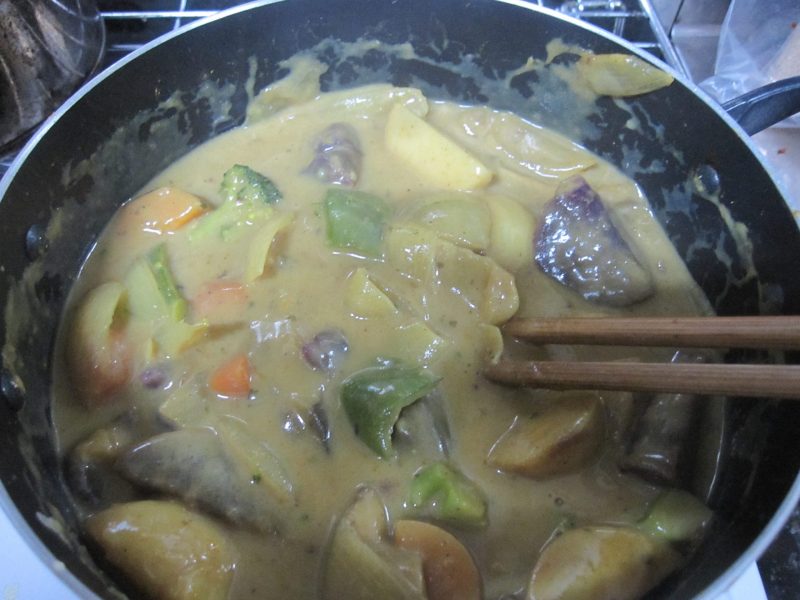 Like that.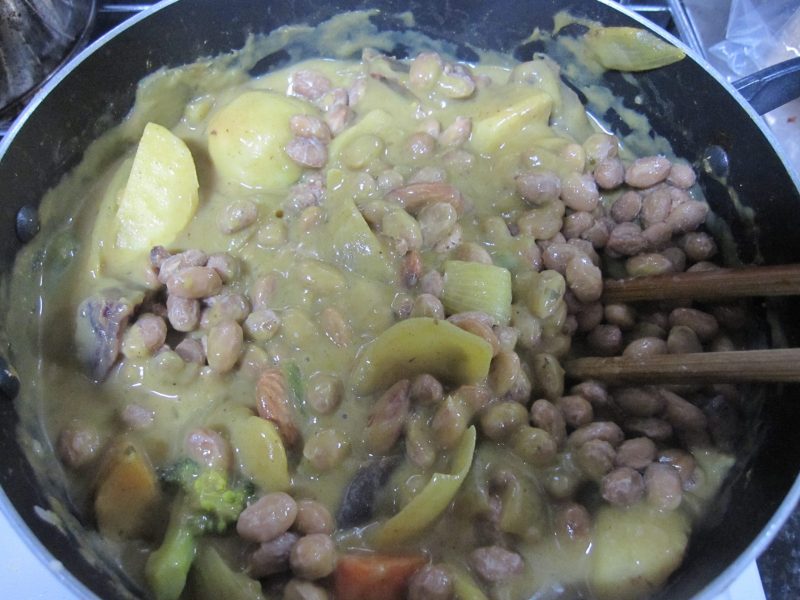 Then, you put Natto and mix them into the curry.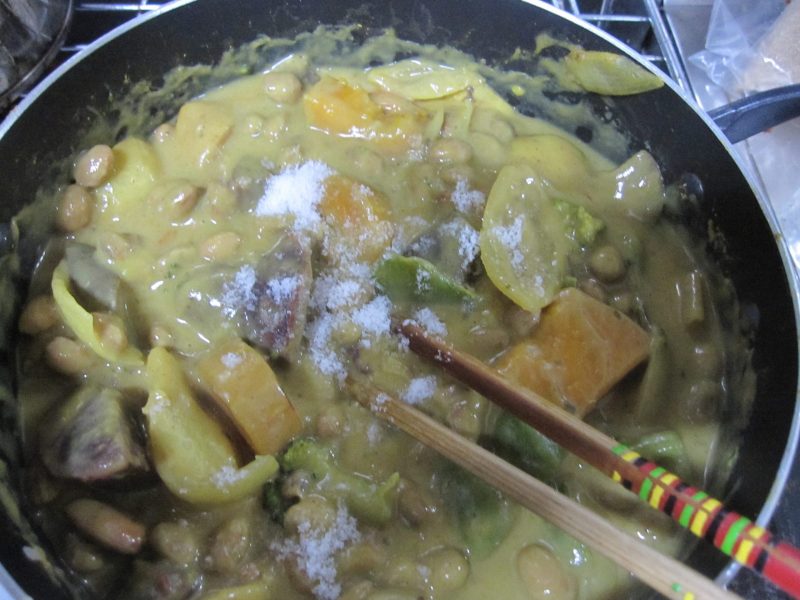 You add salt.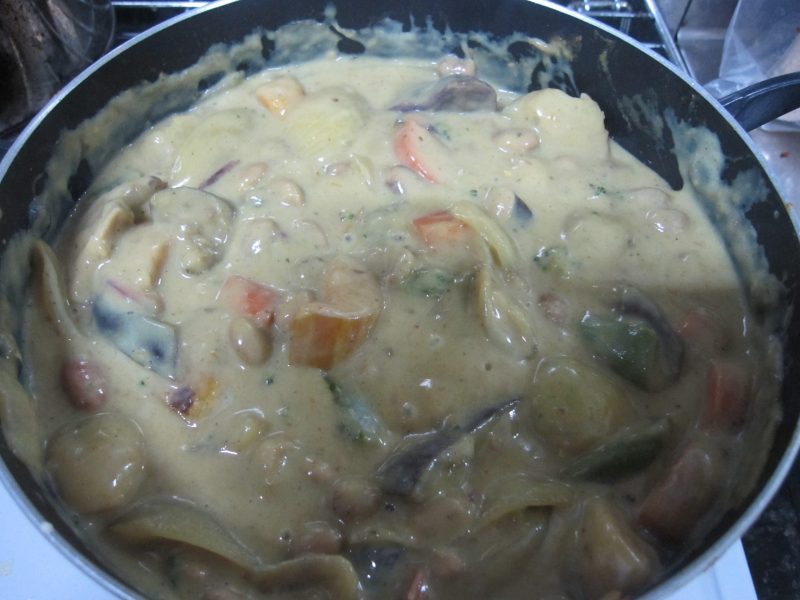 And it is done. Add curry powder if you need more. In my case, I did to make the color darker, and the flavor thicker.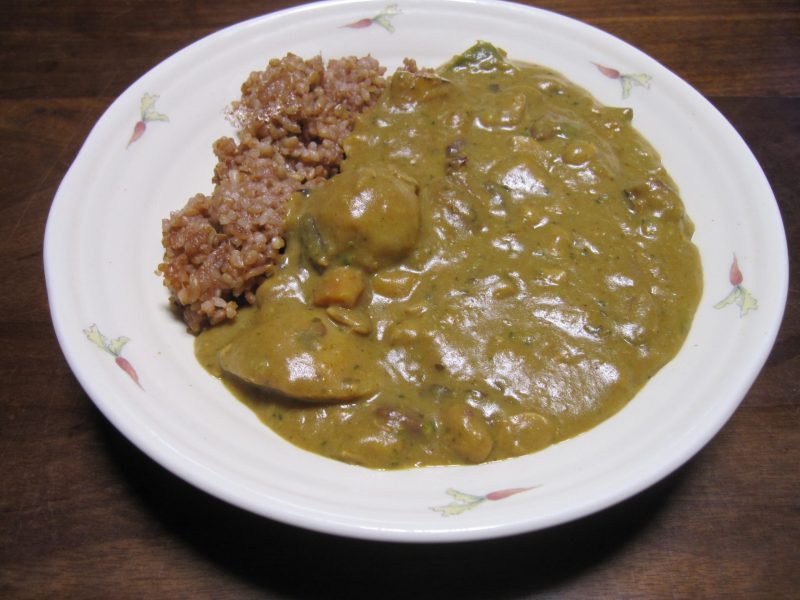 In Japan, we usually eat curry with rice like this and it is called curry rice. I usually eat curry with fermented brown rice, so it is curry fermented brown rice.
The Ikigai Diet: The Secret Japanese Diet to Health and Longevity
POD Paperback
https://www.amazon.com/gp/product/4991064864
Kindle
https://www.amazon.com/dp/B08JGB45HF