On Sunday, I planted some seeds before it started raining. It began raining about one hour after I finished planting. It was perfect timing.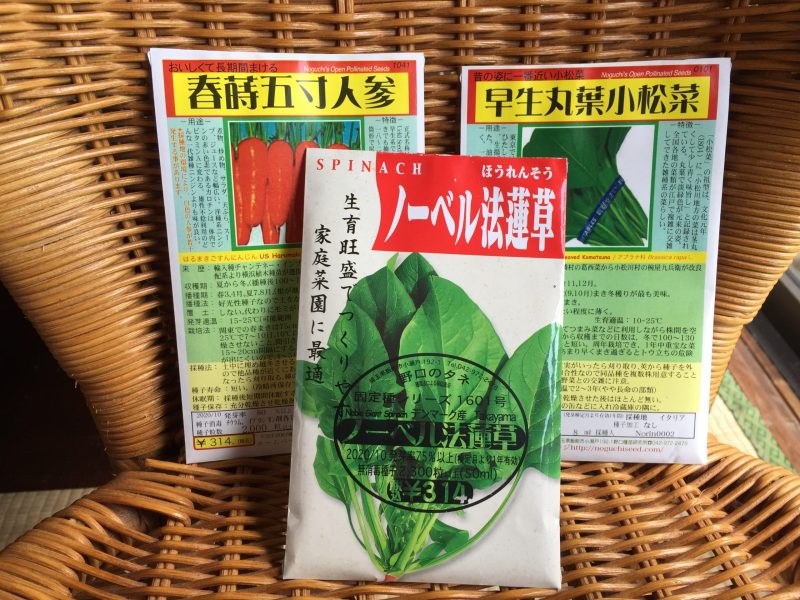 This year I planted carrots, spinach, and Japanese mustard spinach.
I used to grow more vegetables but now I know I can't look after them properly and limiting the number.
I wanted to grow carrots because they were eaten a lot in long-lived villages that Dr. Shoji Kondo discovered.
Japanese mustard spinach is high in calcium, and one of the few plant-based calcium sources.
The Ikigai Diet: The Secret Japanese Diet to Health and Longevity
POD Paperback
https://www.amazon.com/gp/product/4991064864
Kindle
https://www.amazon.com/dp/B08JGB45HF