I am sorry I haven't been updating this blog, I have been fully engaged in writing the book about our stay in the U.K.
The book is nearly done, I think I can publish it at the end of December. It is in Japanese.
Meantime, I gave a talk on the same topic last weekend in Hino Town. Originally, I was going to do it in October but it was canceled due to the Typhoon.
I talked about vegetarian and organic food scenes in Totnes, Totnes Market, Apricot Centre and Biodynamic farming, Schumacher College, Transition Town Totnes and Reconomy Project, Bioregional Learning, and how we can apply some of the things happening there in our town.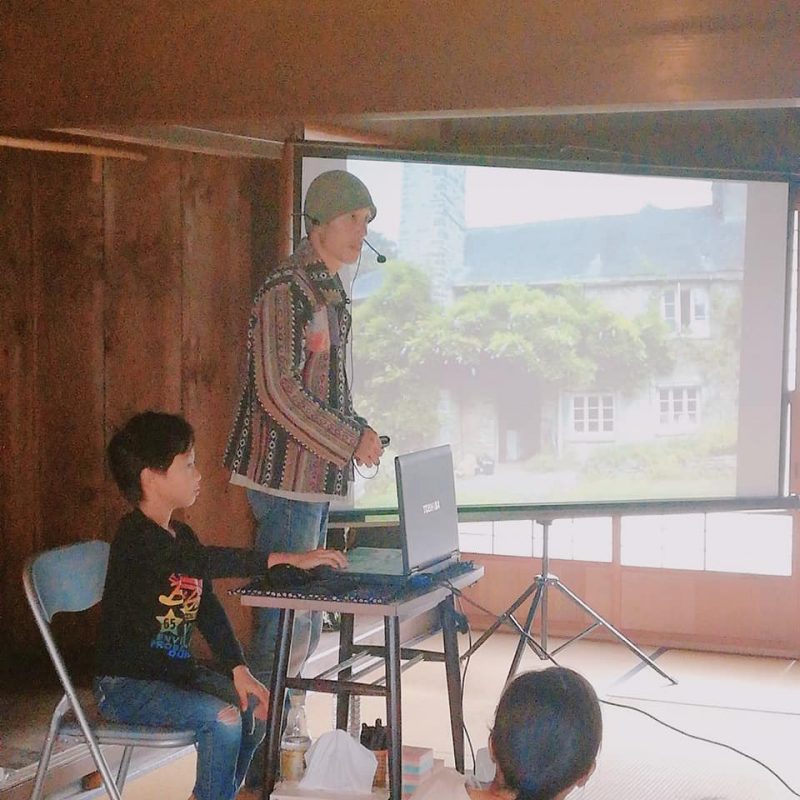 Many key figures from our town gathered, including 2 members of the town hall, one member of the local parliament, a farmer who used to be a member of community-reactivating cooperator squad, a school teacher, a researcher at a university and members of the Local Network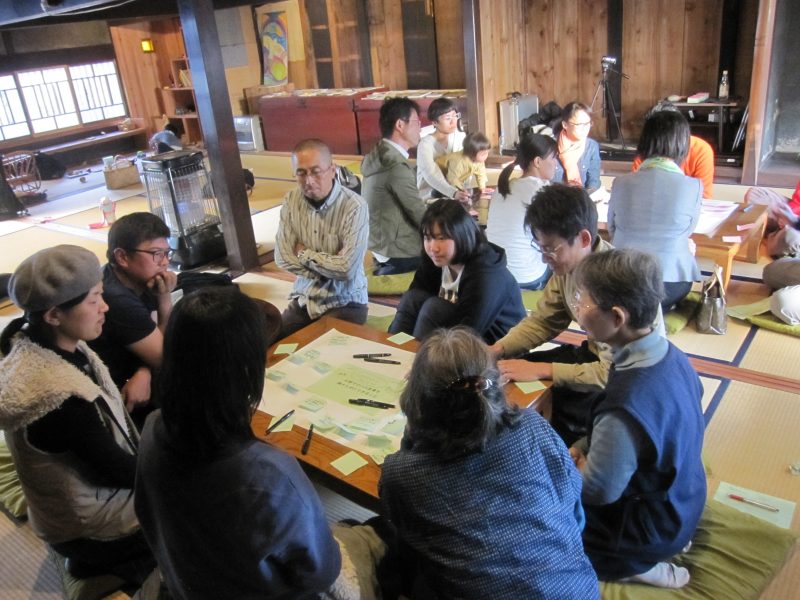 We had a group talking session and discussed how we can apply Totnes model in Hino Town.