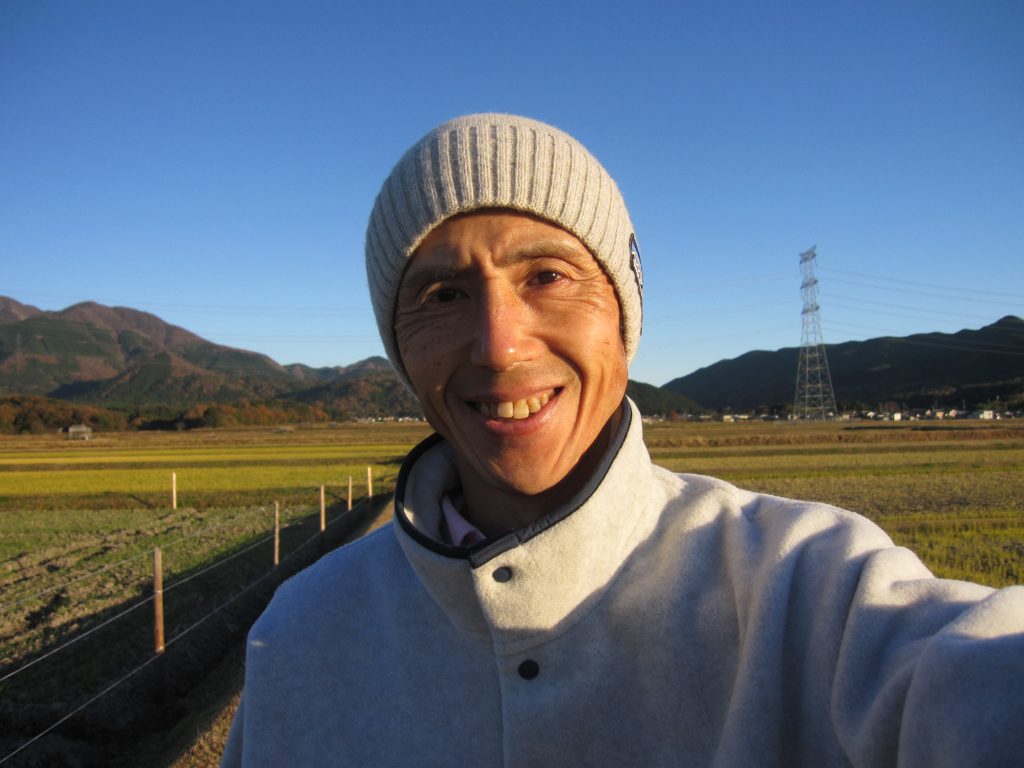 Recently, there is a flood of books on diet and longevity written by doctors and scientists showing all kinds of medical data and scientific evidence.
On the other hand, there are many books written based on people's experiences. Some of them are based on personal experiences, and others are based on the experiences of a group of people such as a community. Books about the blue zones are under this category.
Which is more important evidence or experience?