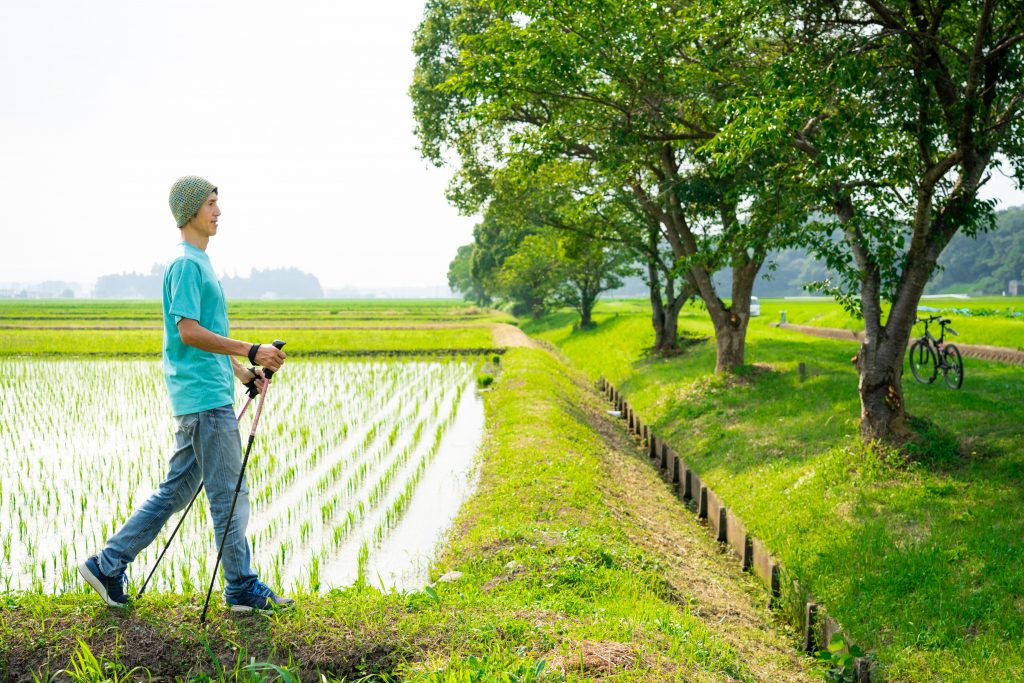 Today, I would like to share with you another Japanese bio-hacking method, Ikigai. 
How could Ikigai be a bio-hacking method? It isn't a diet. It isn't a fasting technique. It isn't an exercise. And it isn't any kind of healing method.
Well, I think it is the core of bio-hacking and bio-harmonizing.