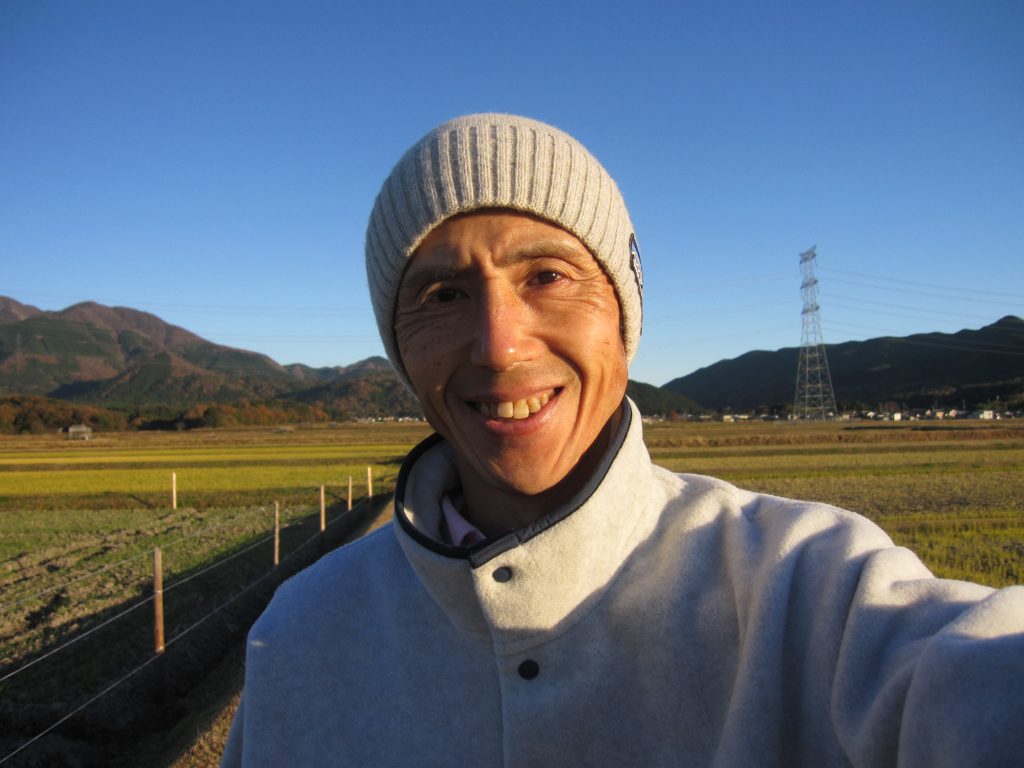 LOHAS means lifestyles of health and sustainability.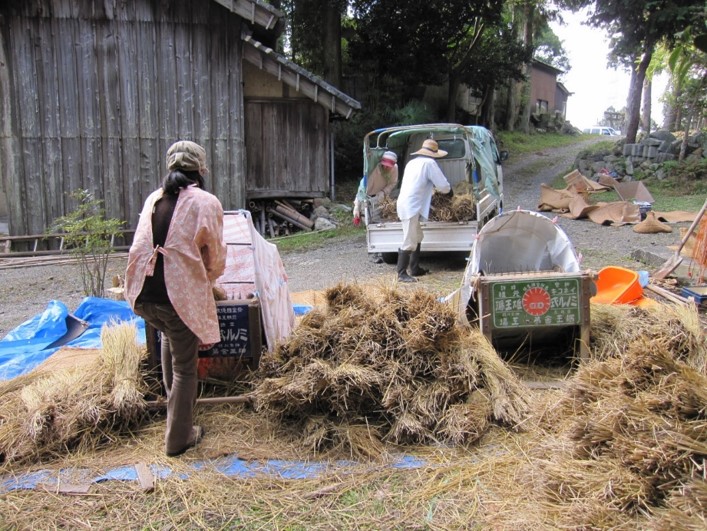 Why don't Shizenha, Japanese naturalists, wear a mask?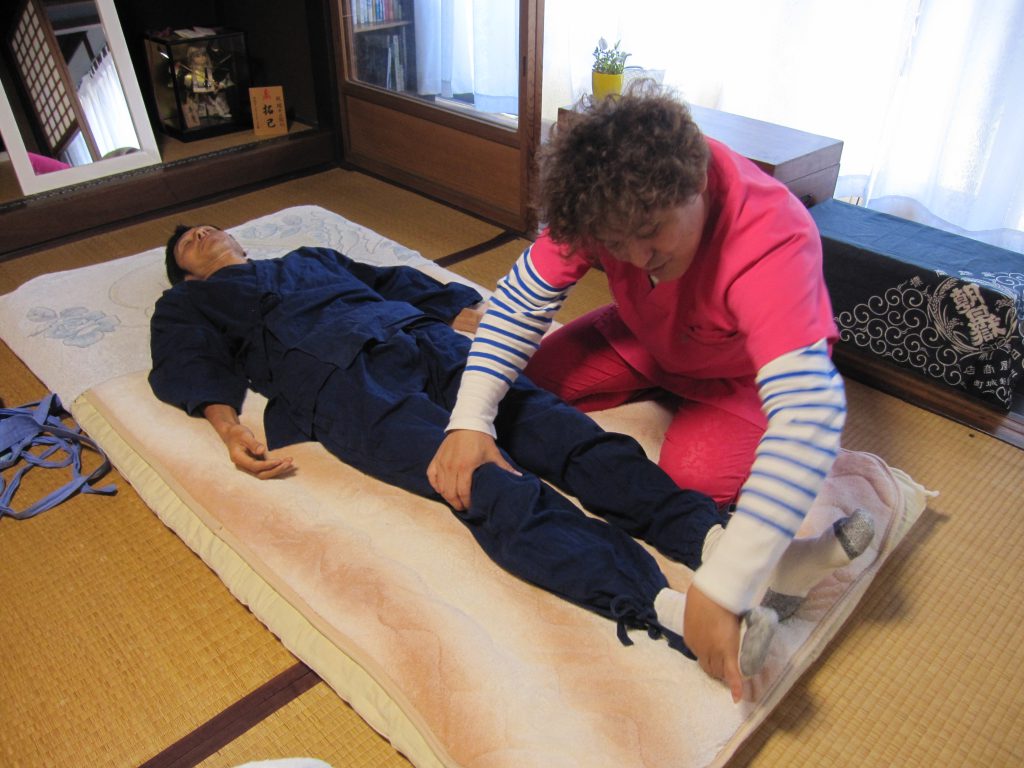 I just had a session with Dr. Hirai, an acupuncturist, a chiro, and a total bodyworker who is also a master of an ancient Japanese martial art. He is the one who introduced me to Nordic walking and told me about the posture. He comes to our house all the way from Fukuoka once every two months to give sessions to people in Hino.