In Japan, we have Golden Week this week, and this year many people have 1o consecutive holidays, making it the biggest holiday season in the year.
We don't usually go anywhere during the golden week because it is crowded everywhere and we can relax a lot more staying here. That is a treasure of living in Satoyama; every day is a holiday. We can go Satoyama walking, Satoyama cycling, and have a Satoyama picnic.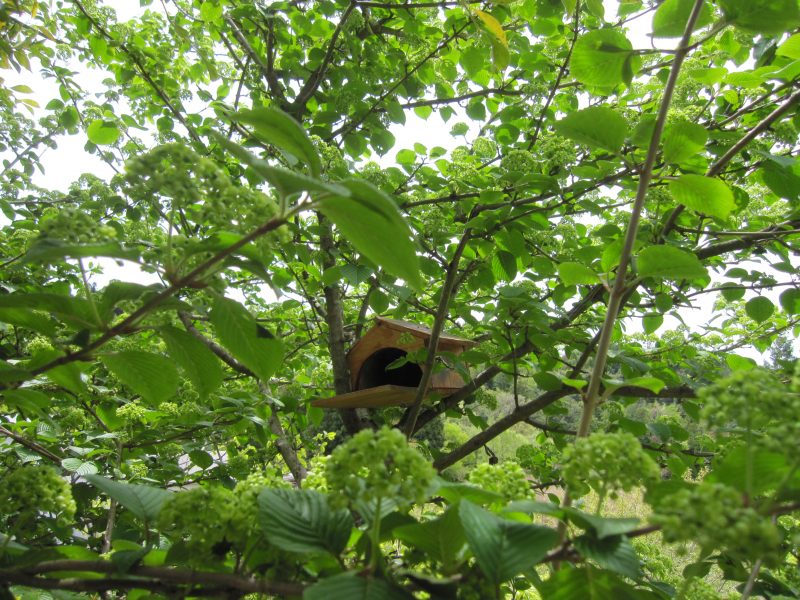 To enjoy natural beauty, we don't need to go through a traffic jam.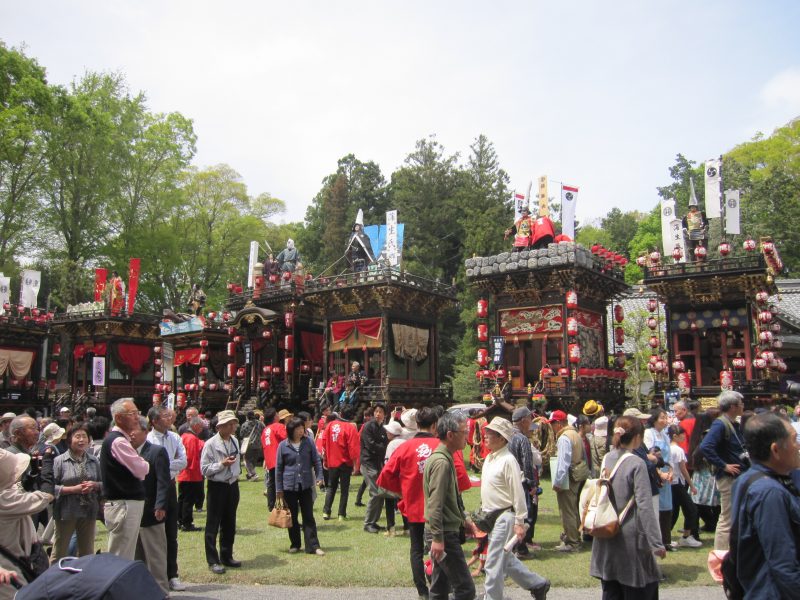 Another reason we don't go away during the golden week in Hino is that we have Hino Festival on May 3rd. It is the biggest event of the year in our town.
I have written about Hino Festival here.
The Best Time to Visit Hino is During the Hino Festival
I have also talked about Hino Festival in these videos and our craft beer appearing in the second video will be served during the festival.
Golden Week is a great time to climb Mt. Watamuki, too.
Anyway, it is a holiday week, and I won't be able to update this blog so much.