It is October 31st, 2020. Fullmoon and Halloween. This is a special full moon because it is a blue moon and leading to the winter solstice, which is the entering point of the age of Aquarius. Yes, finally we are entering the Aquarian Age from the winter solstice 2020. The era of air begins.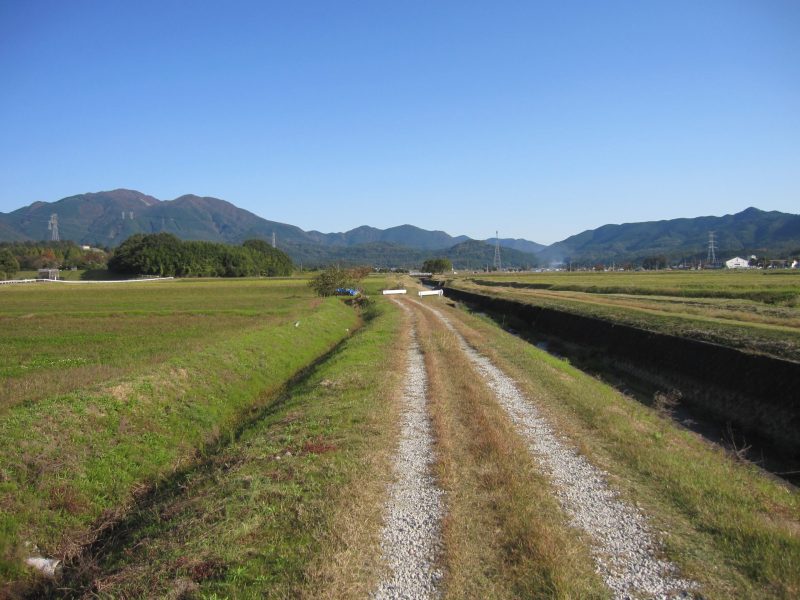 It is a beautiful day, without a cloud in the sky.  I went Nordic walking and did Kamion Kansha meditation. I appreciated all the great things happening in my life, and thanked the gods for manifesting those realities. I appreciated this weather, too. It means we can see the Fullmoon in the perfect condition tonight.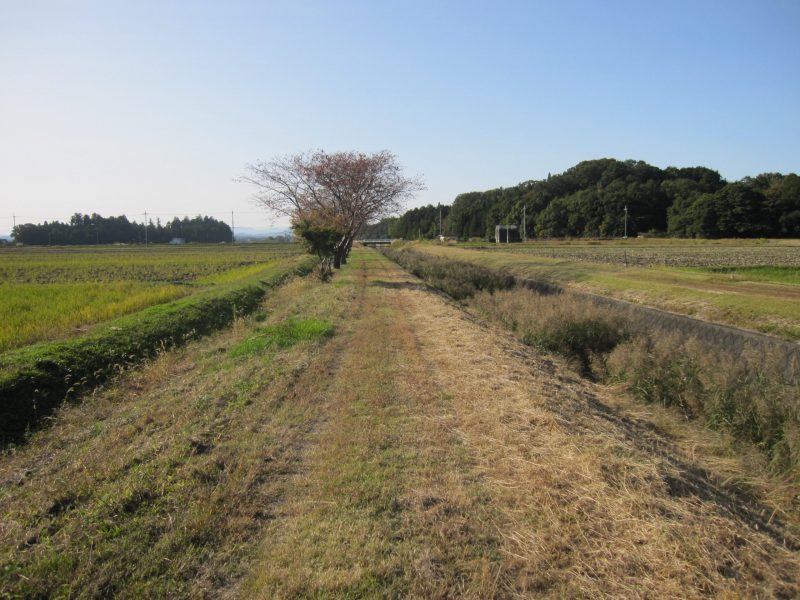 Nordic walking on a full moon day is fantastic because I can absorb the earth's energy and connect it with the moon and sun energy by my straight spine.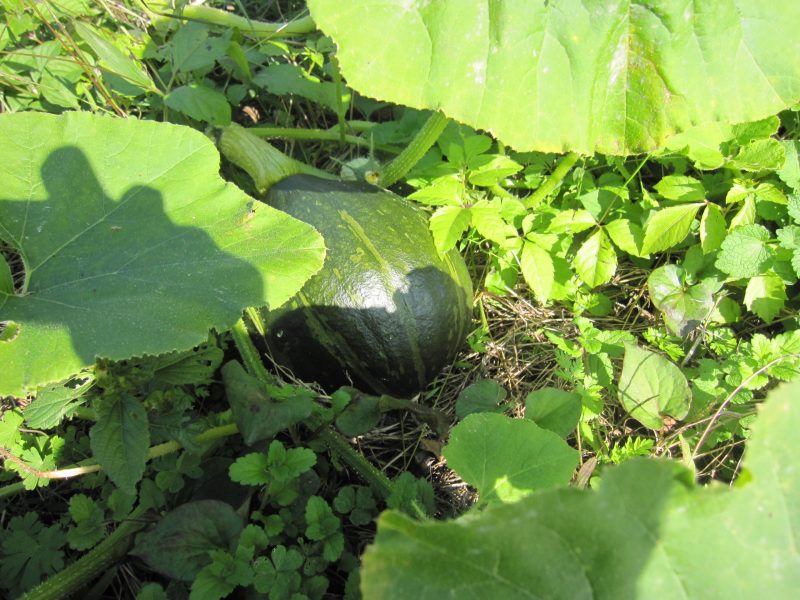 This is a wild squash in my garden. Yes, I didn't plant the seed, it grew naturally. That means I didn't give it any fertilizer, nor water. Squash is a superfood eaten a lot in the Japanese Blue Zones, the long-lived villages Dr. Shoji Kondo discovered.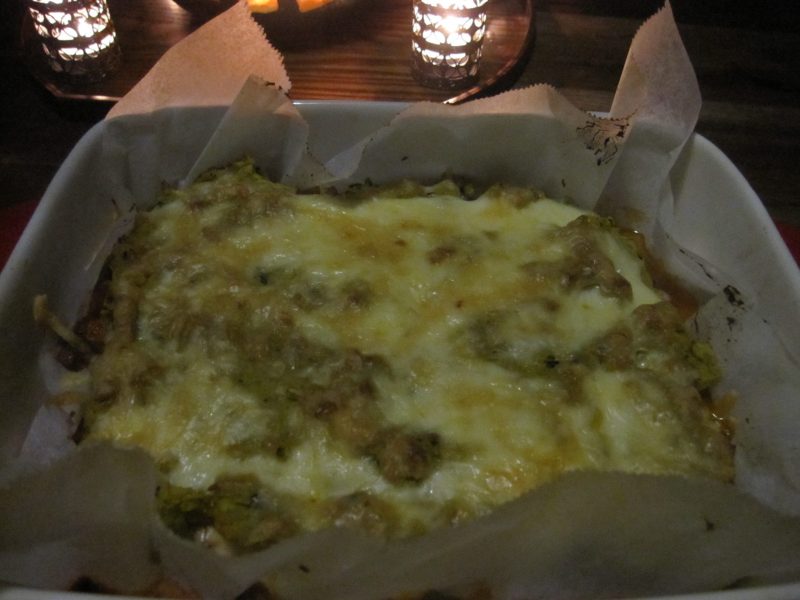 I made a squash Shepherd's pie with the wild squash.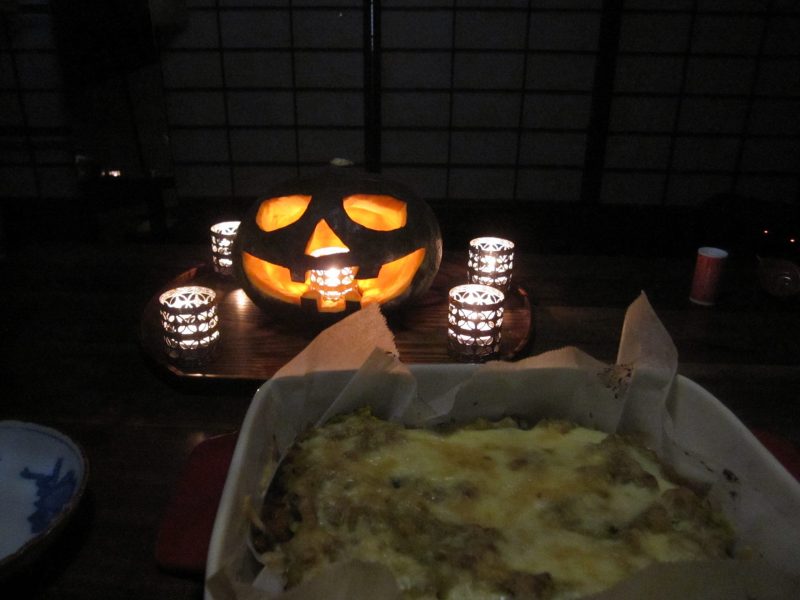 Jack o lantern and squash Shepherd's pie.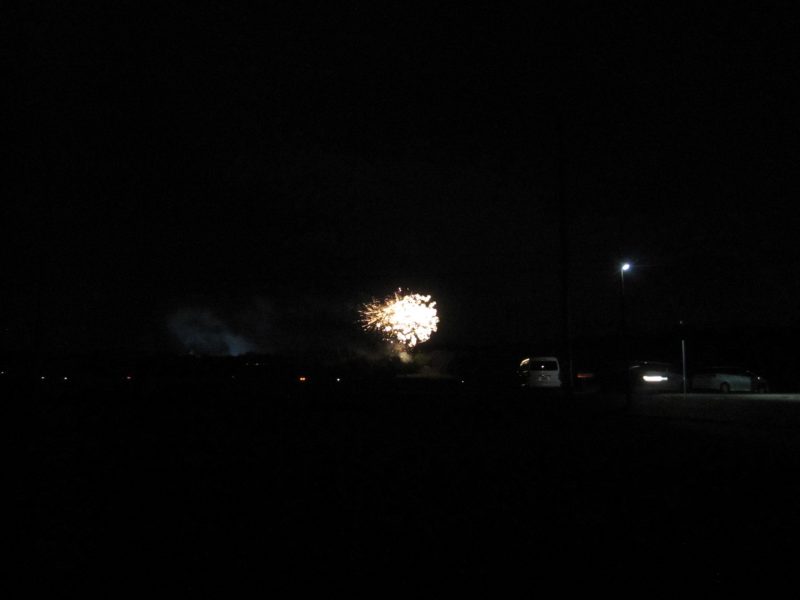 There were fireworks at a theme park called Blumen Hugel Farm near my house.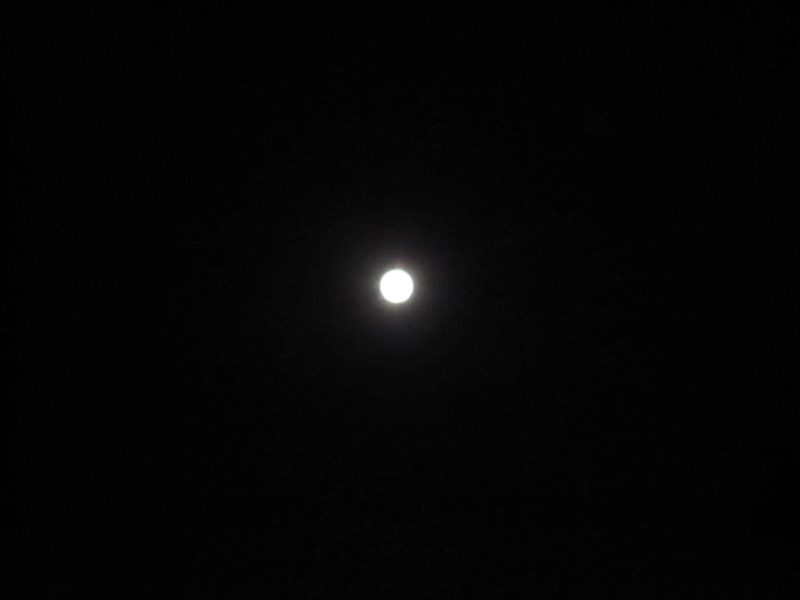 Beautiful full moon. I can feel the aquarian energy already.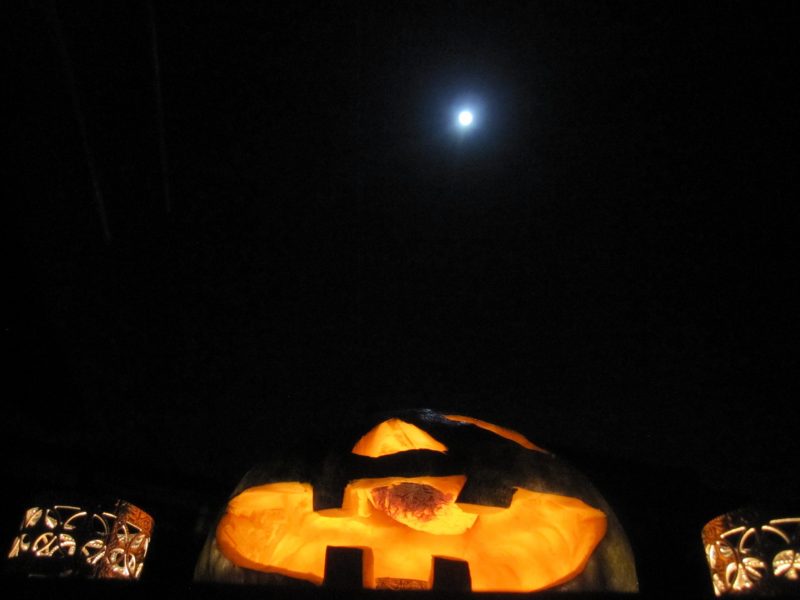 Jack o lantern and full moon.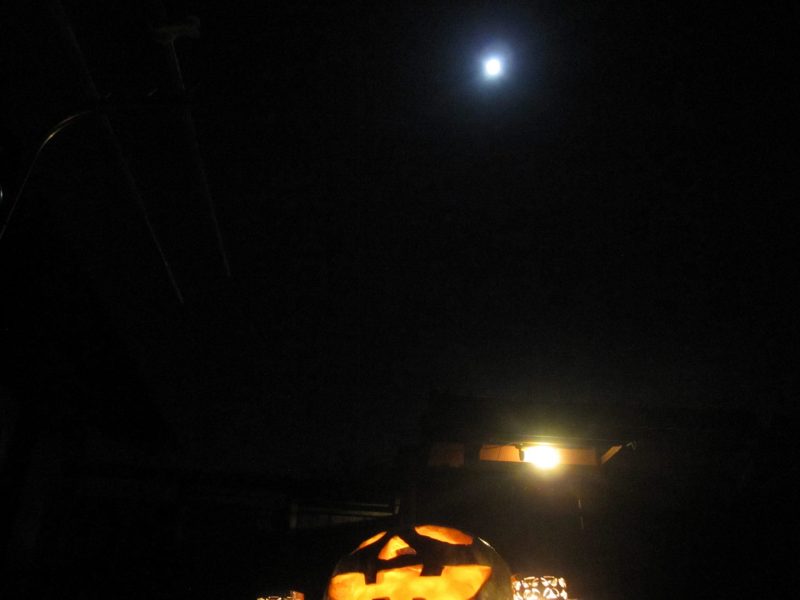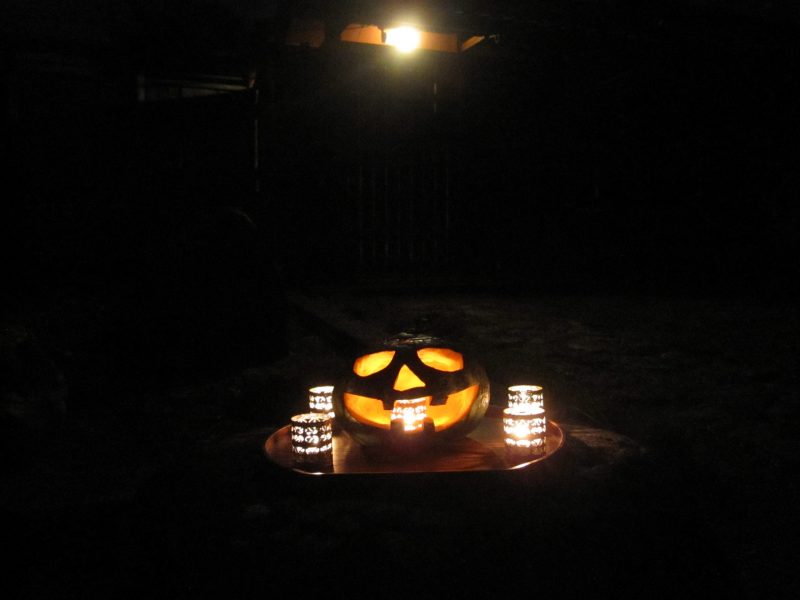 Happy full moon, happy Halloween, and happy Aquarian Age!
The Ikigai Diet: The Secret Japanese Diet to Health and Longevity
POD Paperback
https://www.amazon.com/gp/product/4991064864
Kindle