As of yesterday, I had uploaded 150 posts, and this one is the 151st post. I am happy to have come to the midpoint of my goal, which is to write 300 blog posts, just in time for Jusanya. Jusanya is another moon-viewing night like Jugoya.  It is one month after Jugoya and it is October 29th this year.It is said that you have good luck if you see the moon on both Jugoya and Jusanya. Like JugoyaIt is a time of celebrating your accomplishment.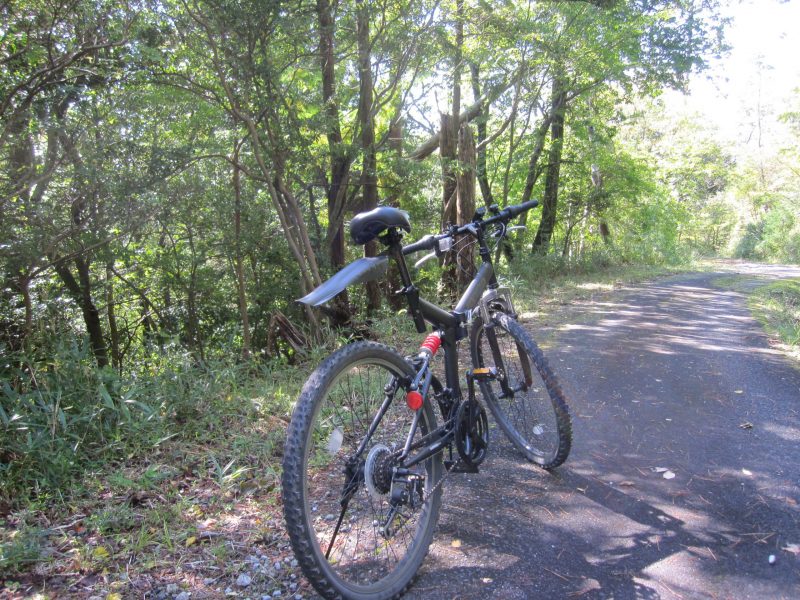 I have been exercising a lot lately, too, which is another accomplishment. I go Satoyama cycling, or Nordic walking every day now. Before it was once every two days or three times a week.
I am getting fitter and fitter.
I am proud of myself for doing all these things and I appreciate gods for manifesting those realities.
I am going to look at the moon now.
The Ikigai Diet: The Secret Japanese Diet to Health and Longevity
POD Paperback
https://www.amazon.com/gp/product/4991064864
Kindle
https://www.amazon.com/dp/B08JGB45HF