Newsletter
The Ikigai Diet and Ikigai Bio-Hacking
On the weekend, I worked in the garden. From May to September, weeds grow quickly, and we need to do the weeding constantly. I have to do it in the front yard, around the house, and in the vegetable garden. It takes two weeks to complete, and by the time I finish it, the initial area needs to be done again.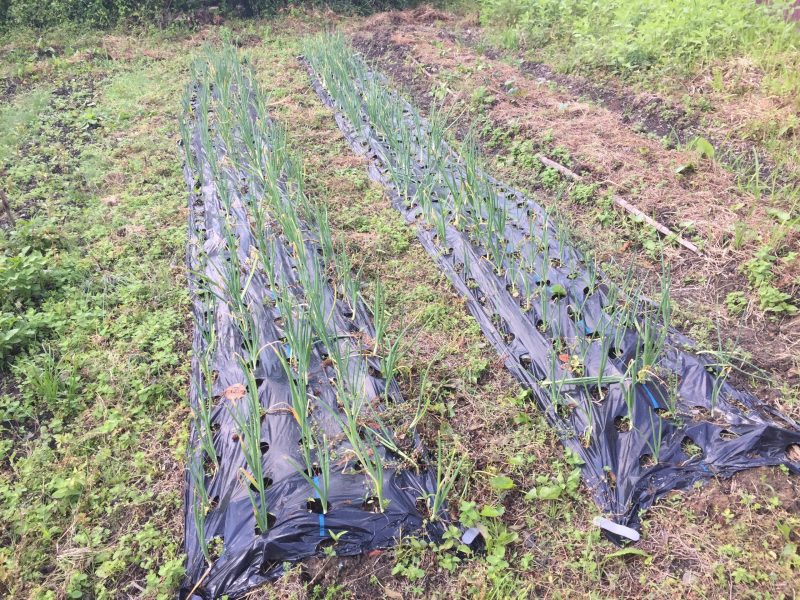 I did the weeding on the onion section.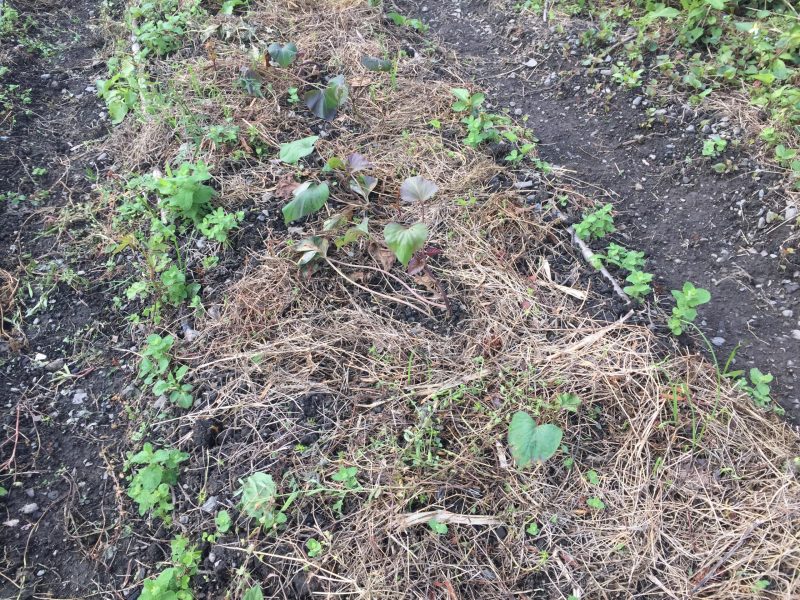 The sweet potatoes I planted the other day are growing now.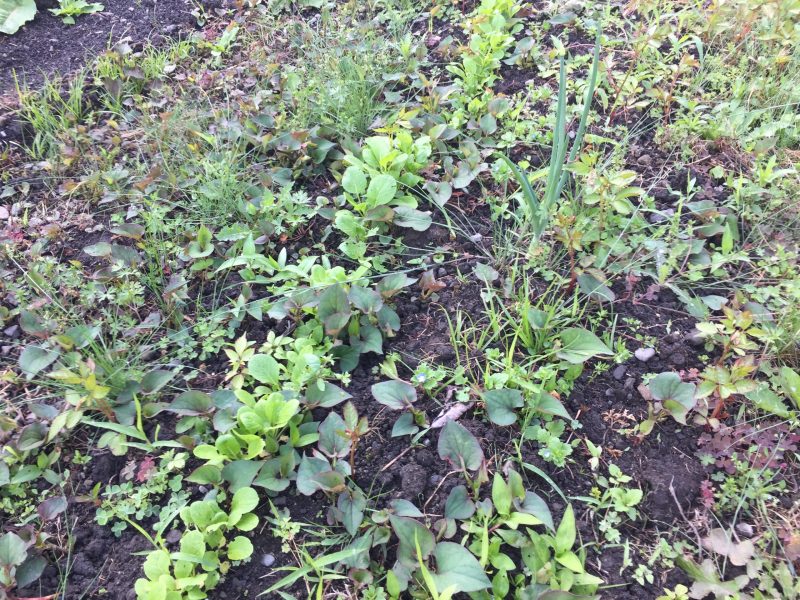 Japanese mustard spinaches are growing, too.
Because I was busy doing Hinoichi Satoyama Nordic walking and Biwaichi cycling, weeds have grown a lot.
In that sense, we don't have time for exercise in Satoyama.
Centenarians in the Japanese blue zones such as Okinawa, Nagano, and Shiga don't go running or work out in the gym.  They don't have time for them, plus they don't need to them. Their daily chores are their exercises.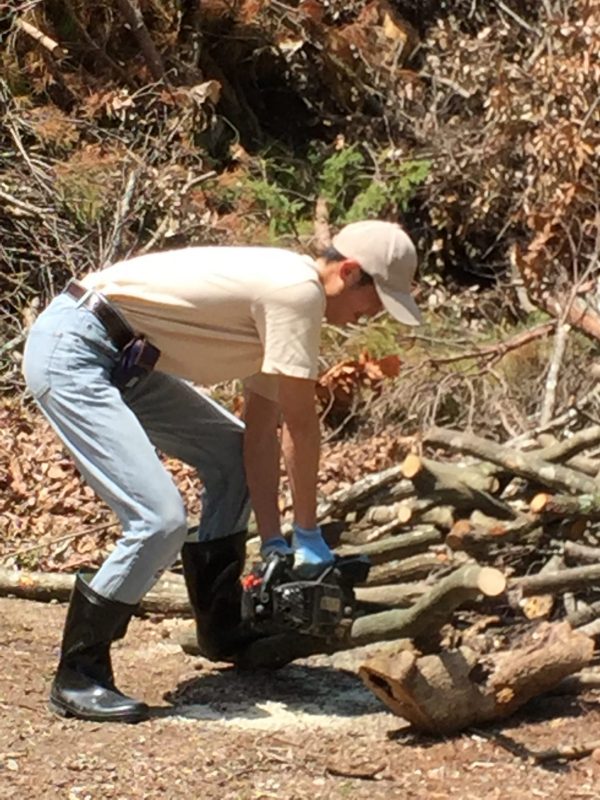 Not only the gardening, sometimes they need to cut trees and things. There is always some work to do.
In fact, I felt a little guilty doing Hinoichi Nordic walking because it was the middle of rice planting season, and many people were working in their rice fields.  Farmers are even busier than us, they need to manage their rice fields on top of all the other things I mentioned.
When I say farmers, I am talking about rice growers. In Hino, farmers mean rice farmers because vegetable farming isn't big here. I don't know exactly how many farmers are in our town but the ratio of farmers and non-farmers in our neighborhood is about half and half. Non-farmers are less busy than farmers, still, most of us have small vegetable gardens and a lot of weeding to do in our yard and around the house. Living in the countryside means you are constantly on the move, whether you are a farmer or not.
In Nagano, people also walk up and down the hills, and that is their additional workout.
People around here don't walk up and down so much(it changes depending on where you live), yet, end up walking a lot by doing all work. If you do weeding on the edge of your rice field with grass cutting machine, it becomes a whole-body exercise. The machine is quite heavy, and carrying it for a long time can be very strenuous.
Last year, I kept my routine of Nordic walking and HIIT, just because I wanted to see how it would work, but this year I might replace some of them with gardening. Instead of going Nordic walking five mornings a week, I can do it three mornings a week and do the weeding two mornings a week.  Some of the benefits overlap, and I don't need to do all of them.
Newsletter