Today, after doing the shrine cleaning, I went Satoyama cycling again with my son. This time we cycled to Hinoeki, which means Hino Station. It is almost the same as the route we took two weeks ago, but we took a different route on the way back.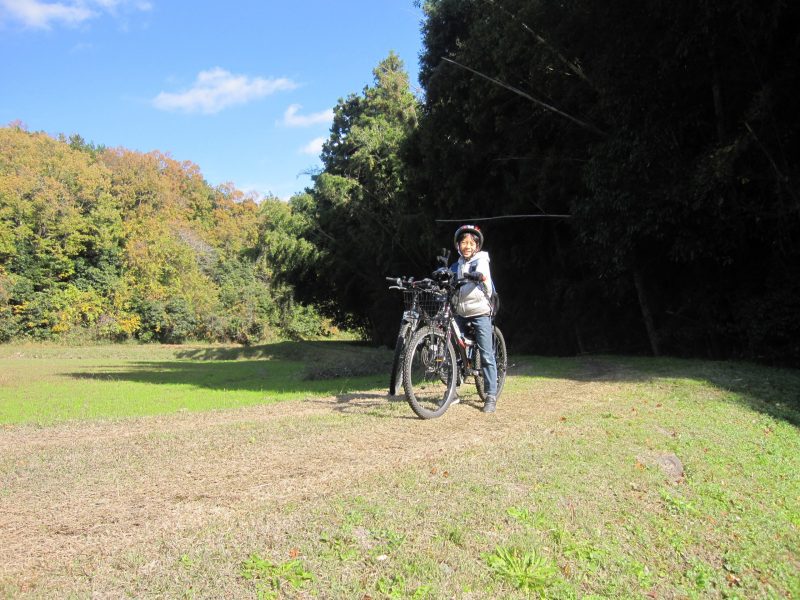 On the way to get there, we took Satoyama route.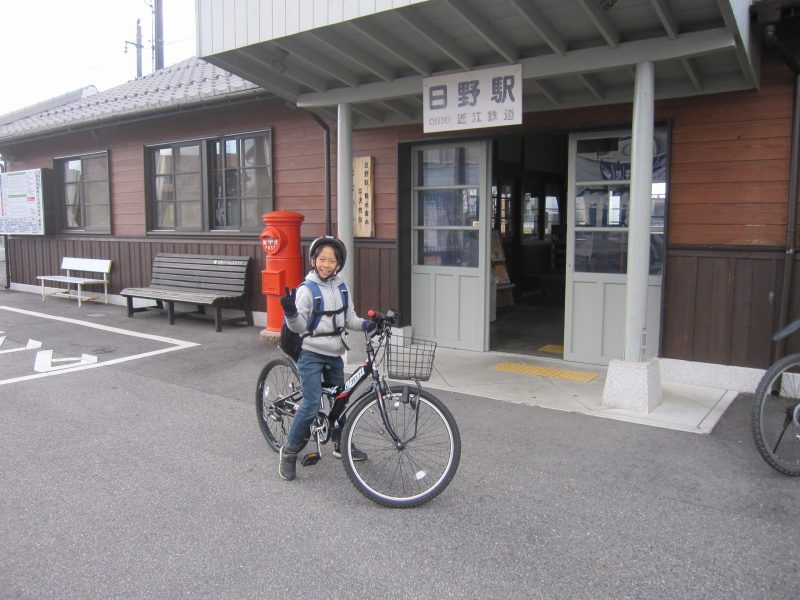 The last time, once we arrived at the station, we took the Satoyama route again, but this time we cycled on Omi-Hino Merchant Street.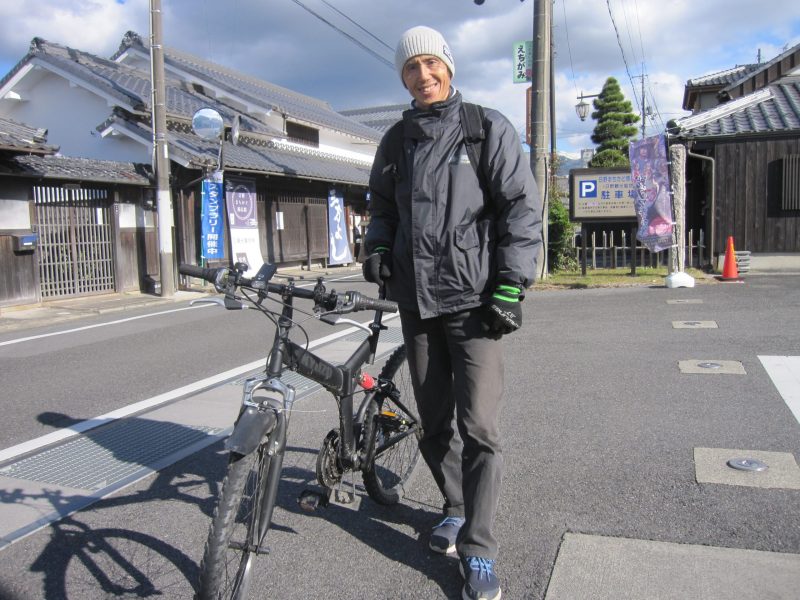 Hino Town is the birthplace of Omi-Hino merchants who practiced the concept of Sampo-Yoshi. Along the Omi-Hino Merchant Street, there is a beautiful townscape with many traditional Japanese merchants' houses. Machinami cycling, which means townscape cycling is another way to explore Hino Town. It is actually easier for us to go home because our house is located on Omi-Hino Merchant Street.
If you want to know more about Omi-Hino merchants and Omi-Hino Merchant Street, watch these two videos.
The Ikigai Diet: The Secret Japanese Diet to Health and Longevity
POD Paperback
https://www.amazon.com/gp/product/4991064864
Kindle