I tried making Christmas pudding this year.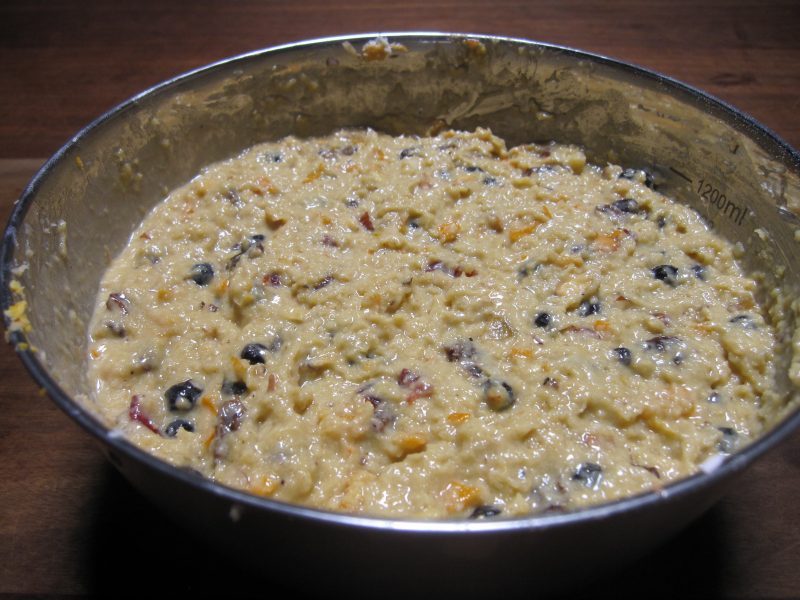 I followed the recipe provided by the British Embassy and left it in the fridge after steaming it for about 3 weeks.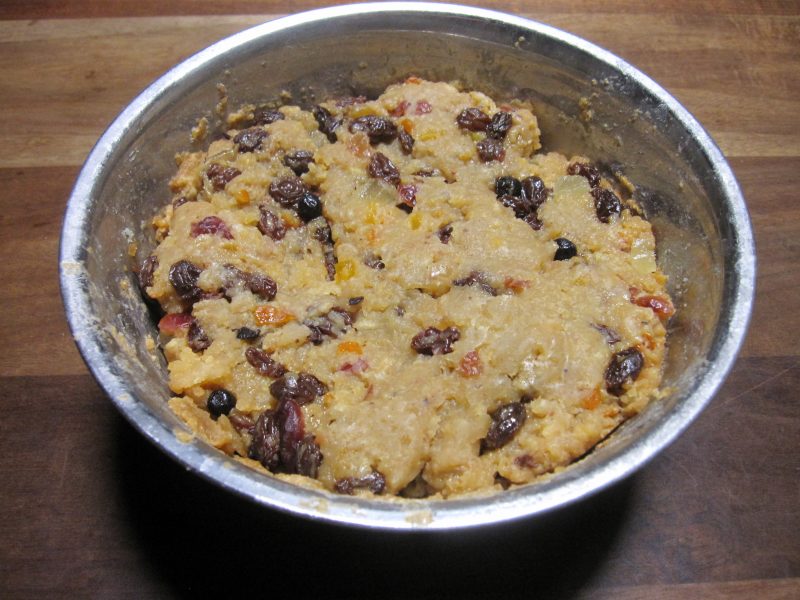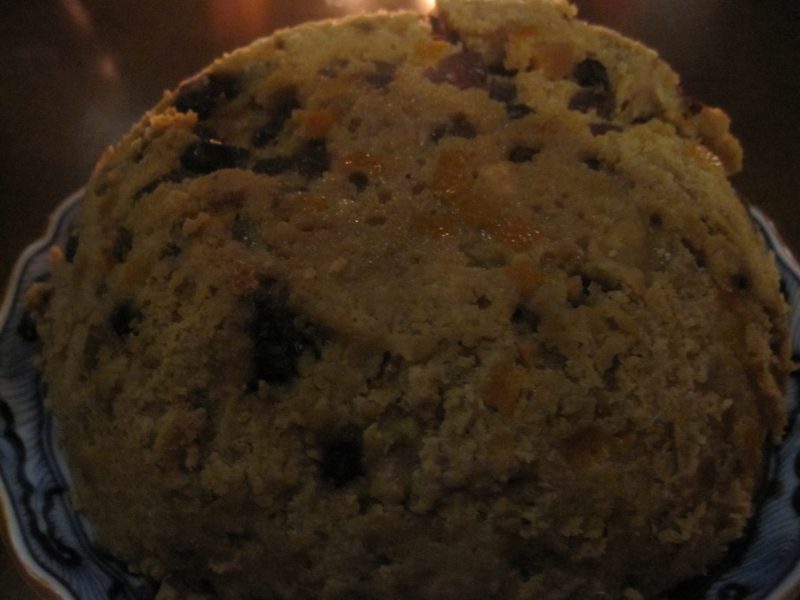 It didn't turn out as dark as it should be but tasted just like Christmas pudding.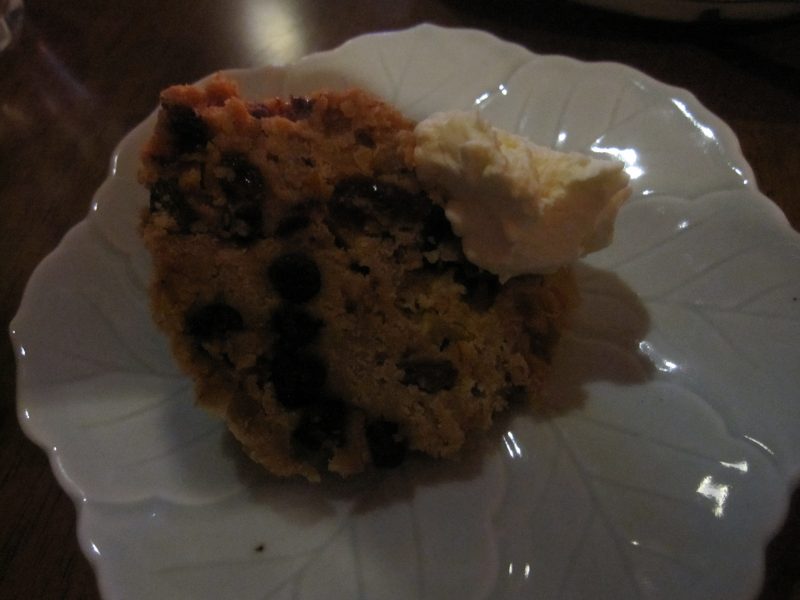 I wonder how it becomes so dark brown.