I had a photographer take some pictures for the book cover today.
Yes, the Print on Demand paperback version of the Ikigai Diet is on its way to be published. I think I'll be able to publish it in the middle of August.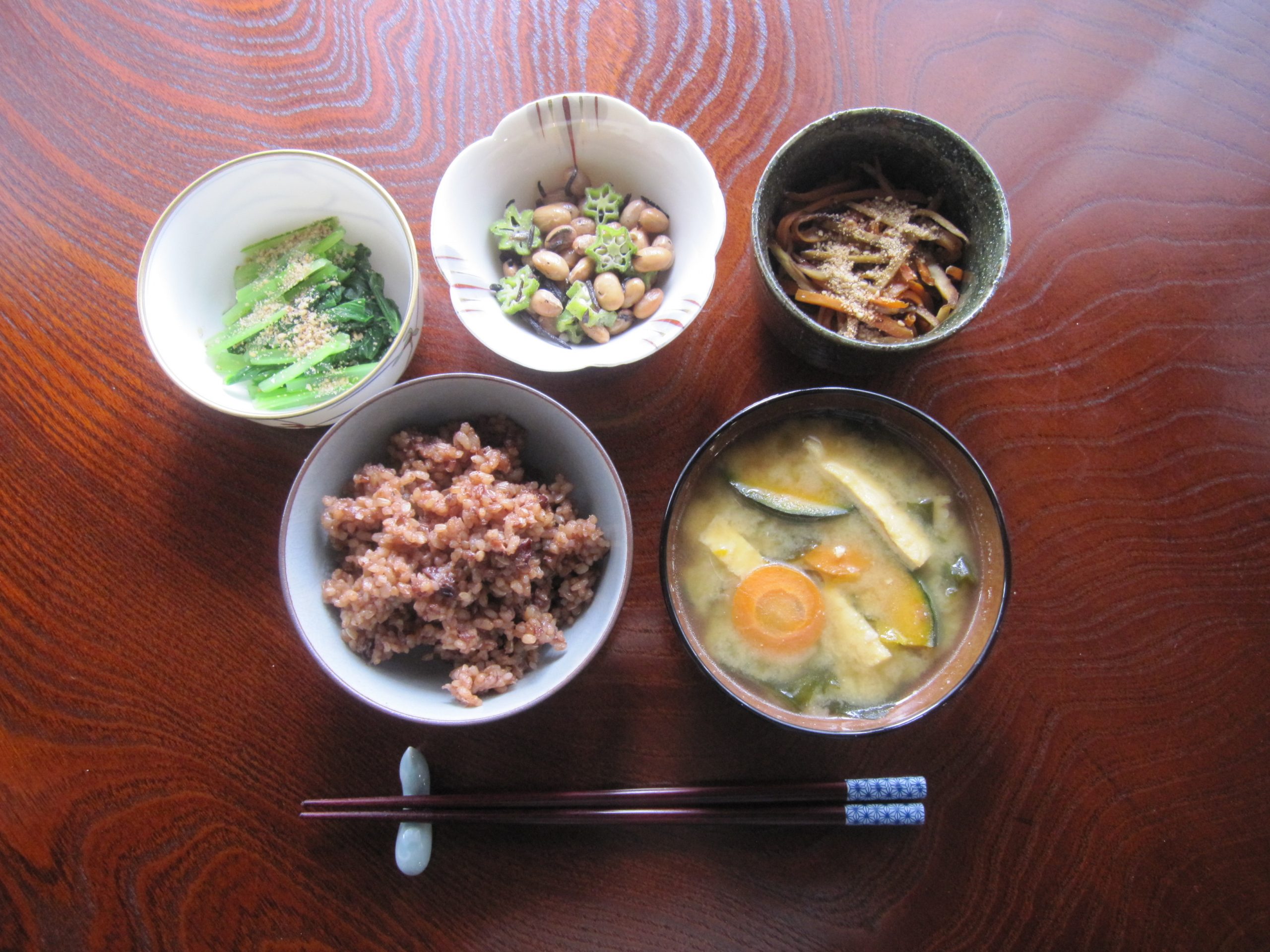 This is a picture I took of the dishes I prepared for the photo shooting. Chiho Okada, the photographer, took photos of the dishes with different combinations.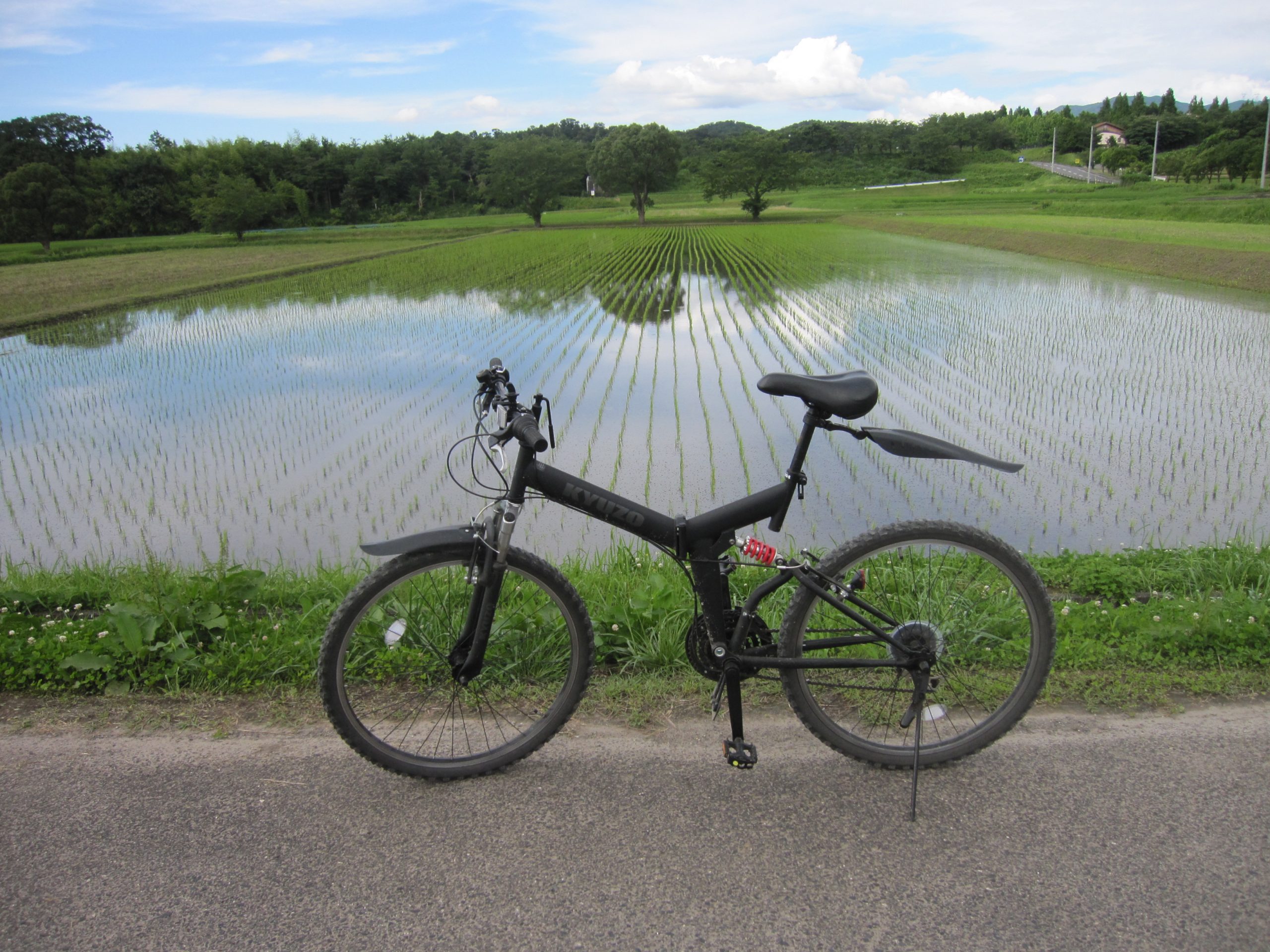 Again, this is a picture I took, but later on, we went outside and did the shootings of Nordic walking and bike riding.
The Ikigai Diet: The Secret Japanese Diet to Health and Longevity
POD Paperback
https://www.amazon.com/gp/product/4991064864
Kindle