My son finally got a mountain bike. We often go Satoyama cycling, cycling in the countryside, but he had a regular bike before and it was a little difficult for him.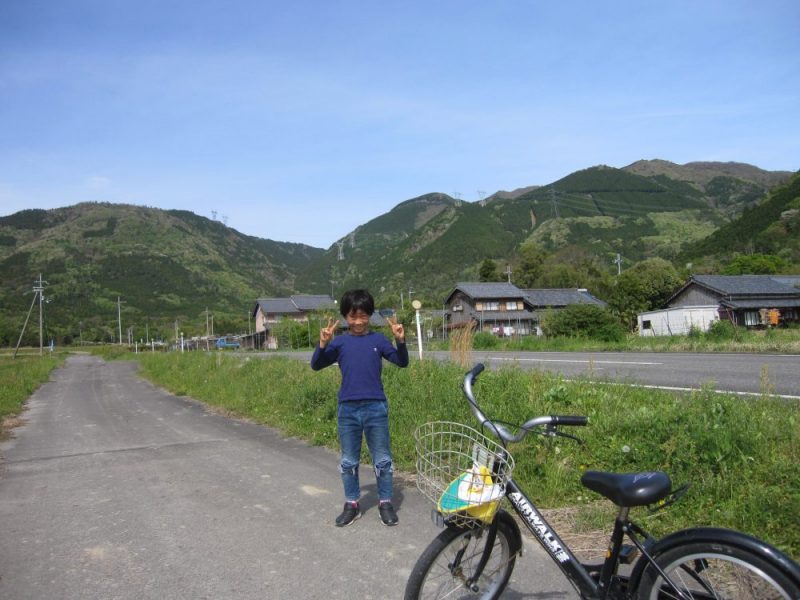 This is his old bike.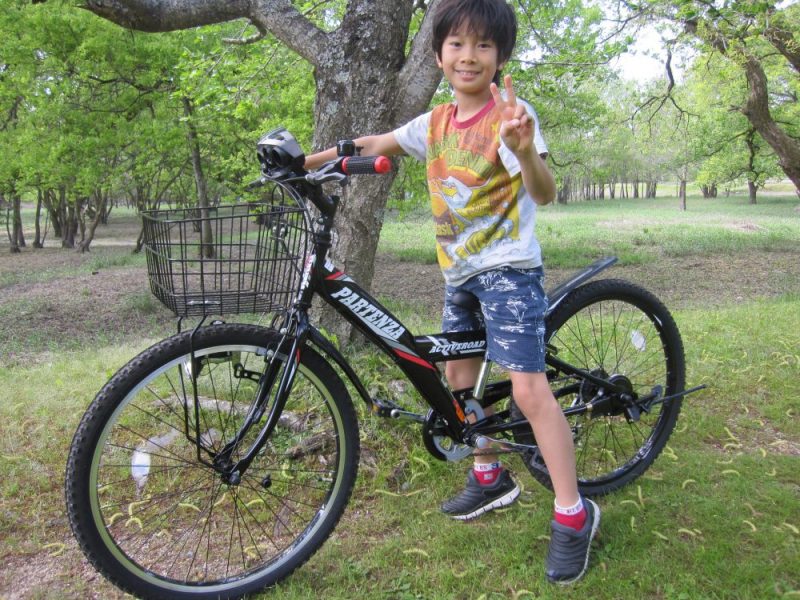 This one is much better.
We don't cycle on mountain trails, just regular flat country roads, but some roads are not paved, and it is easier if we have mountain bikes. I suppose we can't call it mountain biking, but we can say it is Satoyama mountain biking.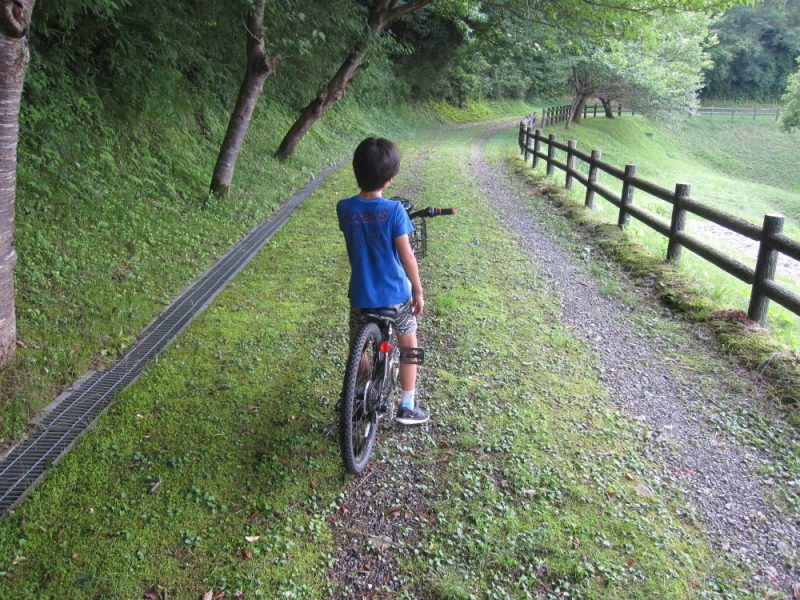 The Ikigai Diet: The Secret Japanese Diet to Health and Longevity
POD Paperback
https://www.amazon.com/gp/product/4991064864
Kindle