I am growing barley this year. When I am at my vegetable garden, I feel as if the coronavirus pandemic is happening in another dimension.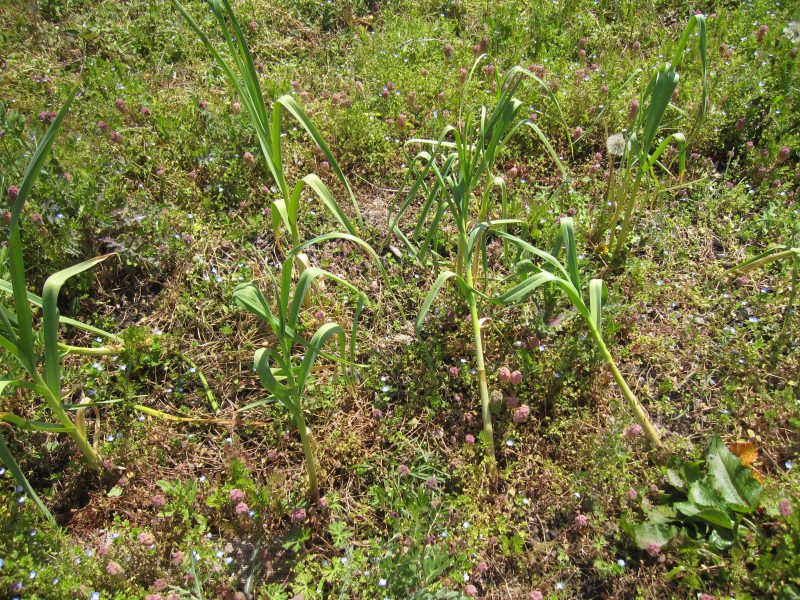 These are garlic.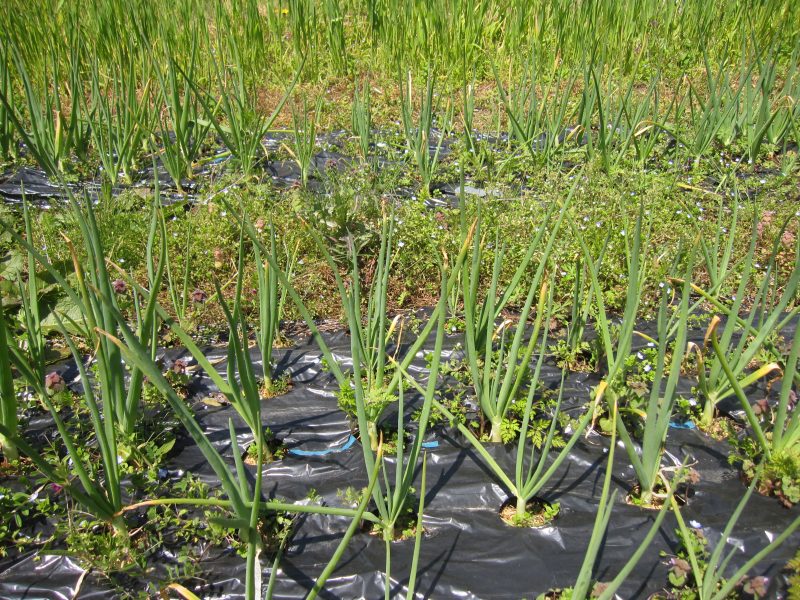 These are onions. I am not growing a lot of vegetables, just a few easy ones.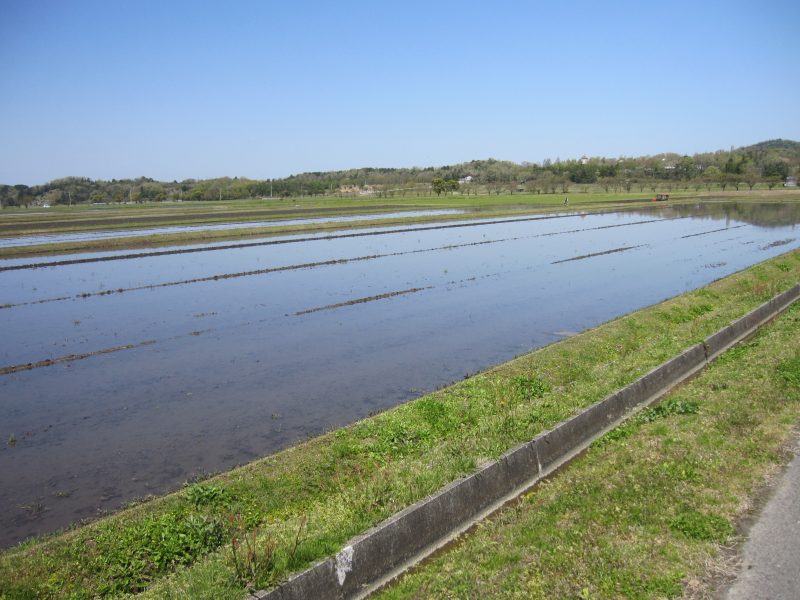 Rice fields around my house have water now, ready for rice planting. It is one of the most beautiful times to look at them.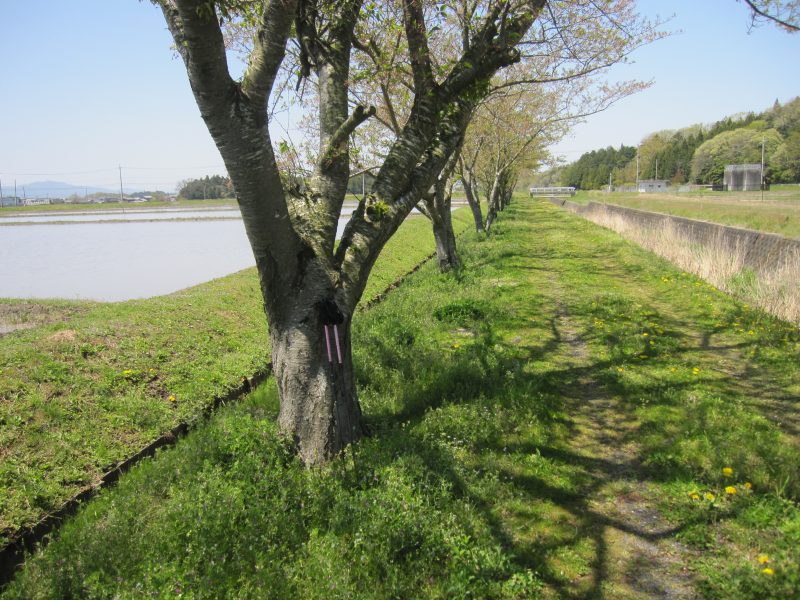 Nordic walking in spring.
It is the first day of the Golden Week, the biggest holiday season in Japan, and yet it is very quiet this year, most people are staying at home. We decided to drive to Lake Biwa. The great thing is we can get there without meeting anyone.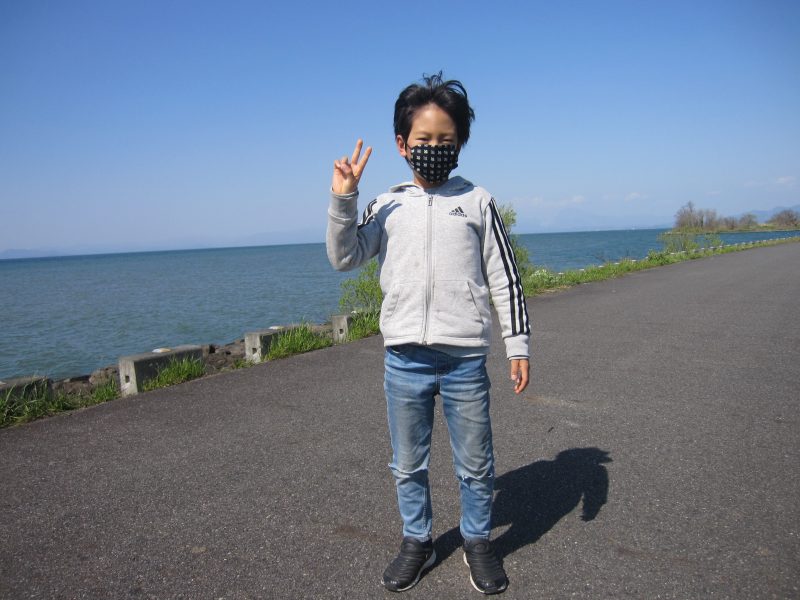 This is the usual scene at Lake Biwa. There is nobody here.
The Ikigai Diet: The Secret Japanese Diet to Health and Longevity
POD Paperback
https://www.amazon.com/gp/product/4991064864
Kindle