Newsletter
The Ikigai Diet and Bio-Hacking
Two days after the 47 kilometers walk, I went to Osaka with my family.
To recover from the walk, I rested the whole day on May 3rd without going to the main shrine in our town even though there was a ceremony of the Hino Festival. The festival was canceled, but the ceremony itself was held, and three Mikoshi and a few stalls were there.
Then, I recovered.
In Osaka, we did a lot of walking, going to the Osaka Castle, walking to the subway stations, walking up and down the stairs at the subway stations, walking to the Airbnb, walking to Dotonbori, and back. I ended up walking 18000 steps. That means I must have walked nearly 14 kilometers, and I felt fine. I didn't have the pain in my legs.
It is surprising. I used to have sore legs for a few days after a mountain climbing or any type of long walk. That has been the case throughout my life, even when I was a kid or a teenager. I have never had this kind of fast recovery. When I did 20-kilometer walk the week before, I rested for two days, and after climbing Mt. Omine the week before, I rested for two days. Well, the second resting day was for additional, and I suppose I could have walked on that day, too. I had a bath right after the walk and massaged my legs, and it helped a lot.
I have been doing it each time I did a long walk, and maybe my legs are getting used to this recovery rhythm.
All my Ikigai Bio-Hacking activities such as intermittent fasting, Nordic walking, HIIT, baths, and Saunas may have gradually built my resilient physical structure.
Being able to walk such a long distance was notable, but this quick recovery was another sign of my fitness level, and I am so happy about it. Ikigai Bio-Hacking does work, after all.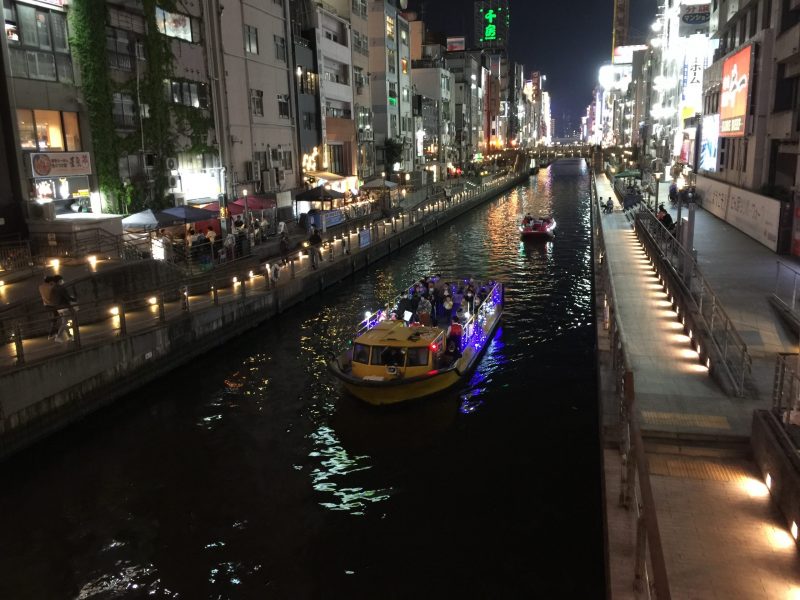 We had a good time in Dotonbori.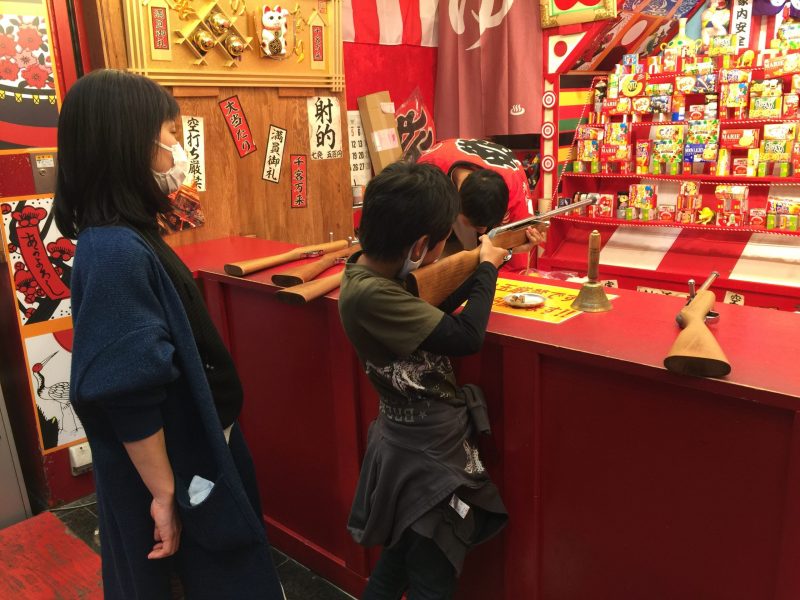 The next day, I walked about 13000 steps.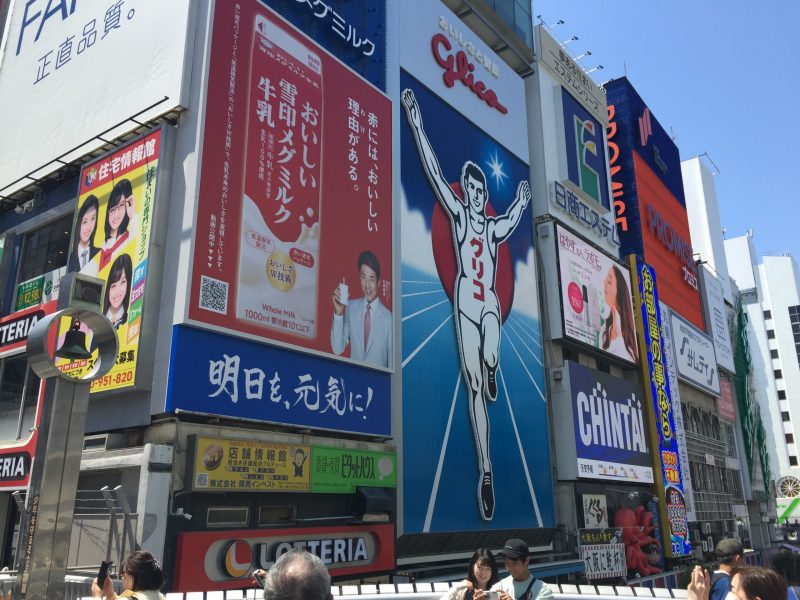 We walked to Dotonbori again and walked all the way to Namba station. We took the subway to Dobutsuenmae, and walked to Shinsekai.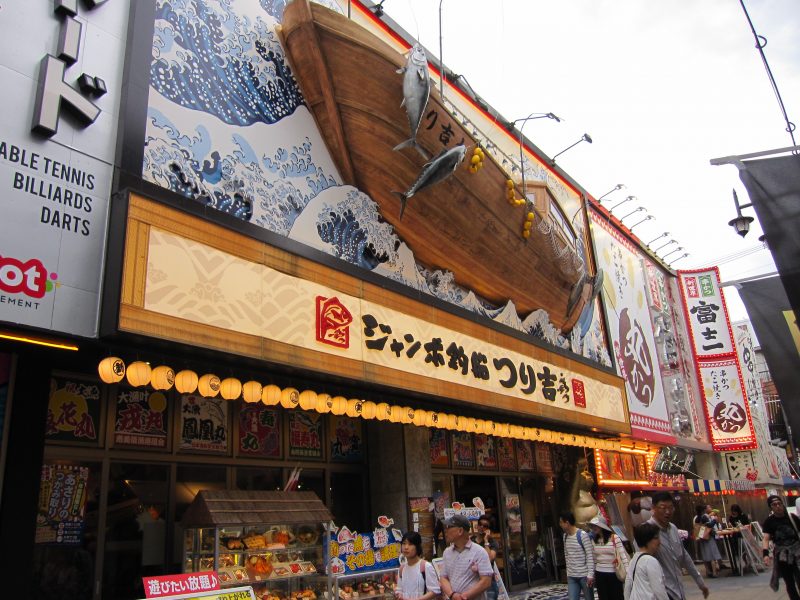 From Shinsekai, we walked to Abeno Harukas, the second tallest building in Japan.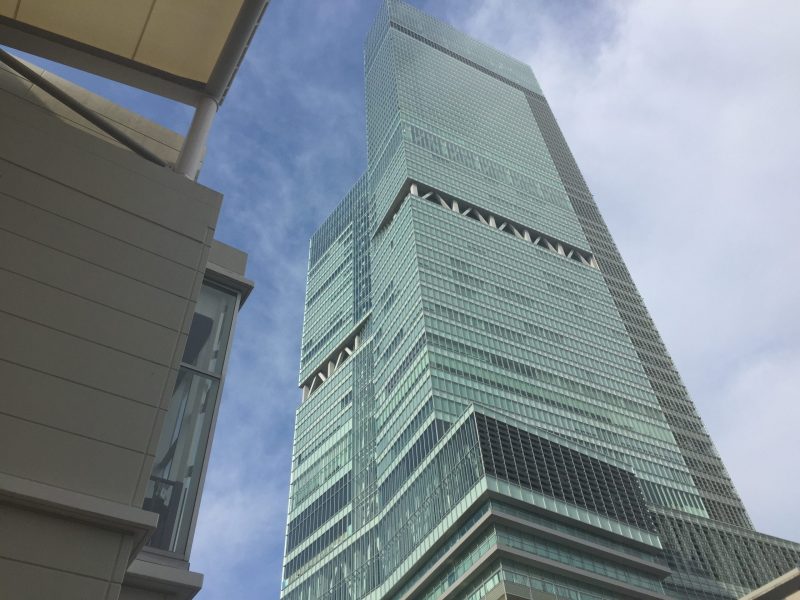 I had a terrible diet on those two days, which happens when I go to Osaka, but I had a quick recovery from it, too.
Once you establish your system with a 70% of good diet, occasional indulgence won't affect you so much.
Newsletter