Cherry blossoms were in full bloom yesterday.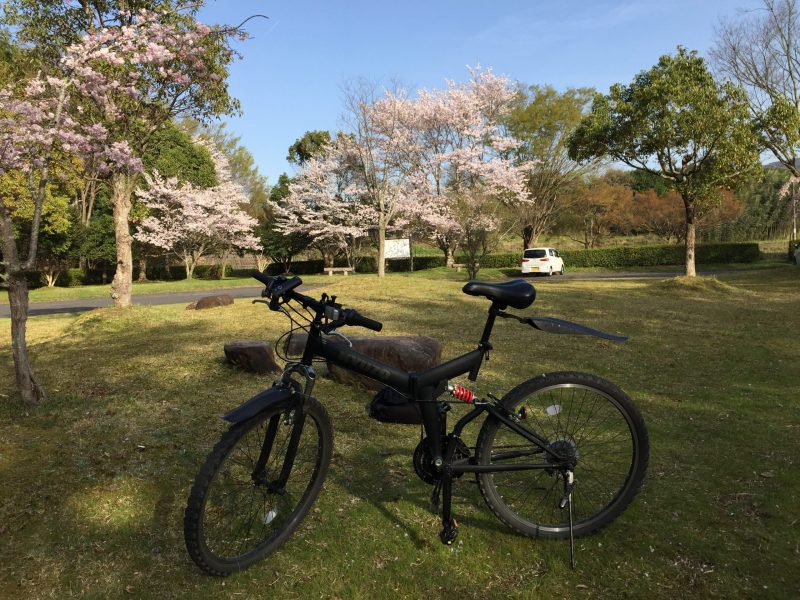 I went Satoyama cycling with my son.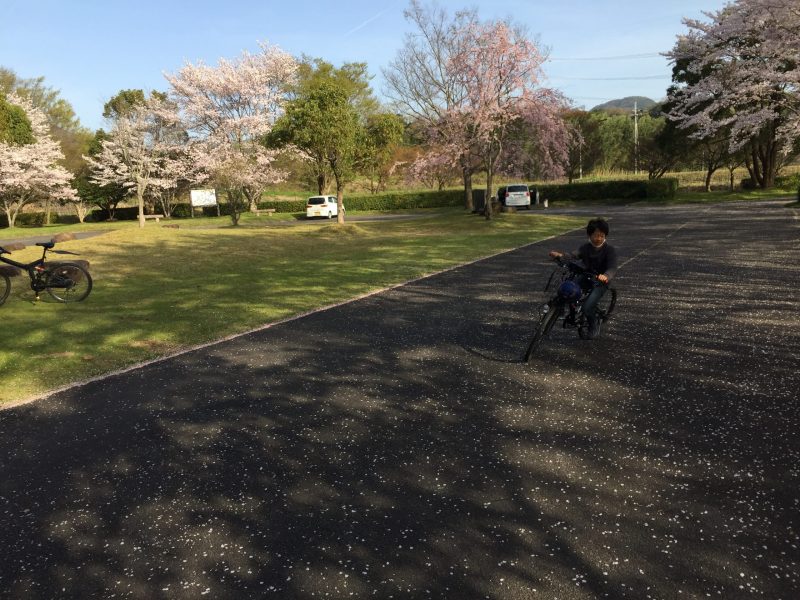 He was very excited riding his bike.
Watching him, I felt happy and could appreciate the present moment. We are so blessed, living in the countryside and being able to go Nordic walking and Satoyama cycling every day.
I shared with you about Yoshuku the other day; how Japanese people celebrated good harvest in advance to manifest that reality. It was a Japanese way of the law of attraction.
Yoshuku: a Japanese method of Manifestation
I developed a custom that I call Ima Iwai out of Yoshuku. Ima means now, and Iwai means celebration. Ima Iwai means celebrating the present moment, appreciating here and now.
I used to practice Yoshuku and I still do sometimes, but it is often difficult to imagine and celebrate an outcome that hasn't happened yet. Instead, I began appreciating outcomes that have already happened. Things I have already manifested. Living in the countryside was my dream about 10 years ago, but now it is my reality and I am living the dream I once had. There are many other things in the present reality that once were my dreams. I appreciate them and celebrate them. Cherry blossoms remind me of this reality, we are blessed surrounded by beauty.
This is the mentality of centenarians. In a Japanese book called Hyakujusha No Kenko No Himitsu Ga Wakatta, Centenarians' Secret to Health, the authors interviewed over 60 centenarians all over the world. When they ask them when they felt the happiest in their lifetime, many of them answered that it was now. When they asked the same questions to people in their 80s or 90s, they often said it was when they were younger. Once you reach the age of 100, you seem to have a different kind of mentality.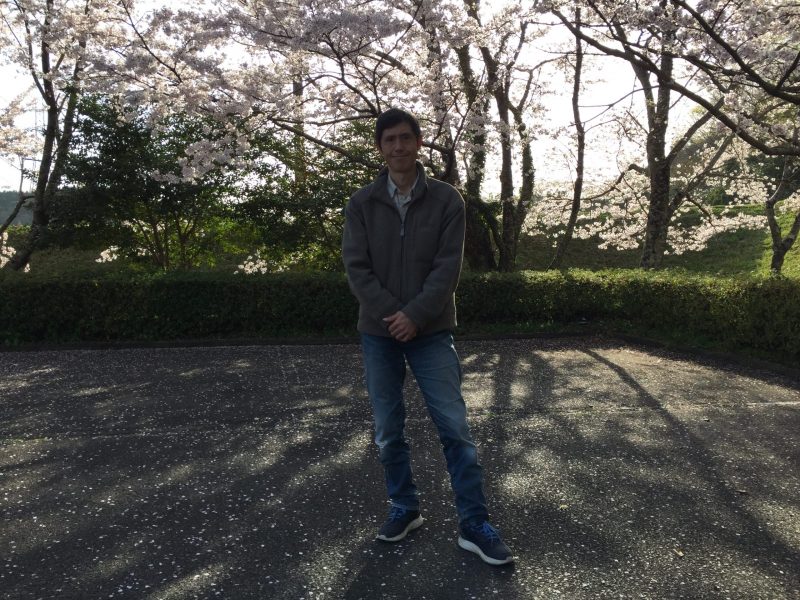 If we practice Ima Iwai regularly, we will develop the same kind of mentality as that of the centenarians.
If you want to know more about Ima Iwai, watch this.
The Ikigai Diet: The Secret Japanese Diet to Health and Longevity
POD Paperback
https://www.amazon.com/gp/product/4991064864
Kindle