Yesterday, my son and I went to a mountain called Inokoyama near Lake Biwa in Notogawa. We could see the lake from the top, and the view was fantastic.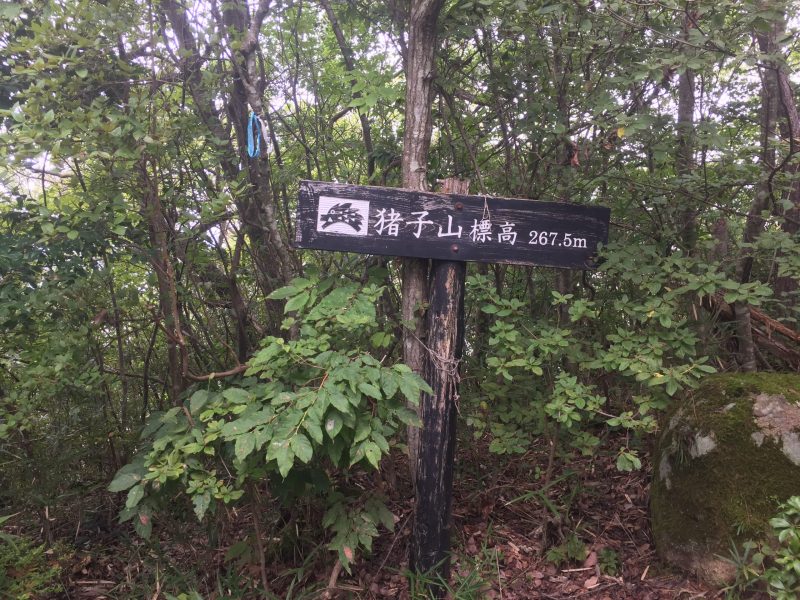 It was a low mountain with just 270 meters, almost like a hill. I would still call it a mountain, though because of its shape. It was steeper than hills you often see in England. It took us only half an hour to climb and it was a good weekend exercise since it was my rest time. I go Nordic walking every day during the week and I don't need to do exercises on the weekend.
Climbing Mt. Watamuki or Mt. Mikami is good but that is something you want to do once in a while, and this kind of easy walk is good to do every weekend. You get the benefits of Shinrinyoku without doing too much workout.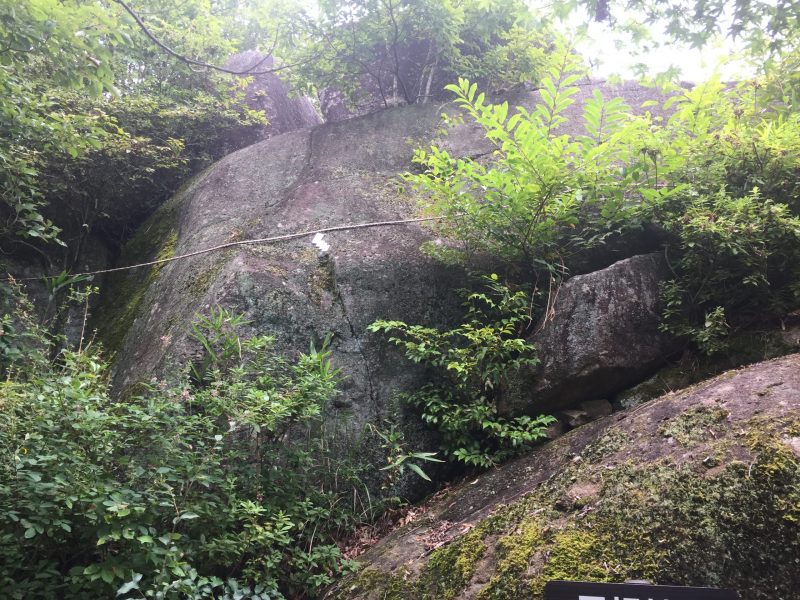 And, it was a power spot, too.
The Ikigai Diet: The Secret Japanese Diet to Health and Longevity
POD Paperback
https://www.amazon.com/gp/product/4991064864
Kindle
https://www.amazon.com/dp/B08JGB45HF