A local market called da-na ichi is held once every two weeks now, and I started selling the English version of The Ikigai Diet there. Not many people can read it in English but you never know. It looks nice to have the English version and the Japanese version side by side, anyway.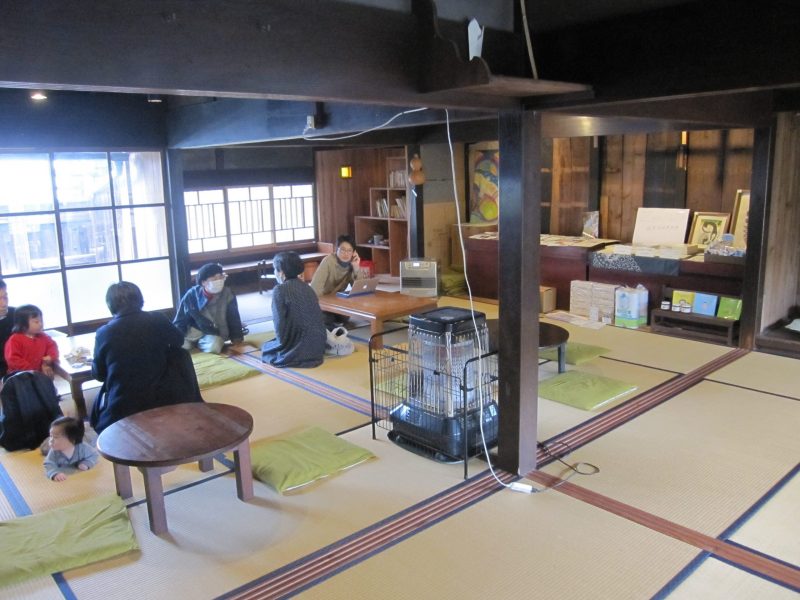 There were some people who were interested in moving to Hino Town. The number of people moving to our town is increasing,  and the town is getting more interesting. It is partly our effort to spread the organic movement here.
The other day, a few of us from the Local Network Hino met the mayor of our town and we discussed our project which is to turn our town organic by 2030. One of the projects is to install an organic school lunch. The mayor showed a strong interest in it. He said that we could set up a meeting with him and the head of the board of education.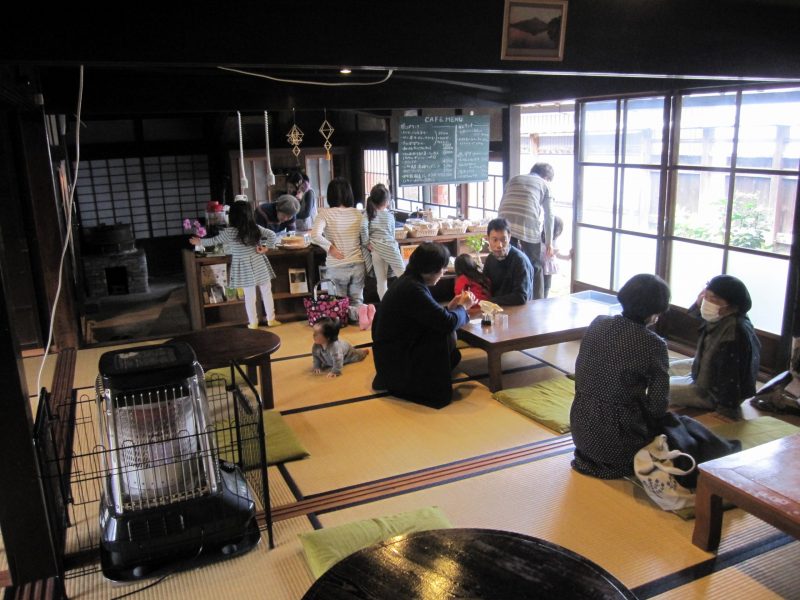 So, things are going smoothly.
I am going to start a monthly zoom event to discuss organic localization in Hino Town next weekend, and I'll get as many local people as possible to be involved in this movement.
A Zoom Meeting on Organic School Lunch
A Meeting with the Board of Education on Organic School Lunch
The Organic School Lunch Movement in Japan
The First Local Market in Hino After the Coronavirus Pandemic
The Ikigai Diet: The Secret Japanese Diet to Health and Longevity
POD Paperback
https://www.amazon.com/gp/product/4991064864
Kindle