It is Halloween again.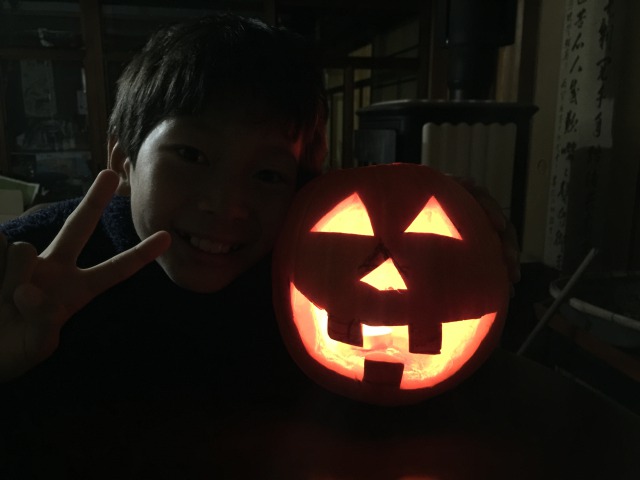 This Halloween, I managed to get hold of a big-sized pumpkin to make a Jack o lantern.
You know, we don't grow pumpkins in Japan, we grow green squashes.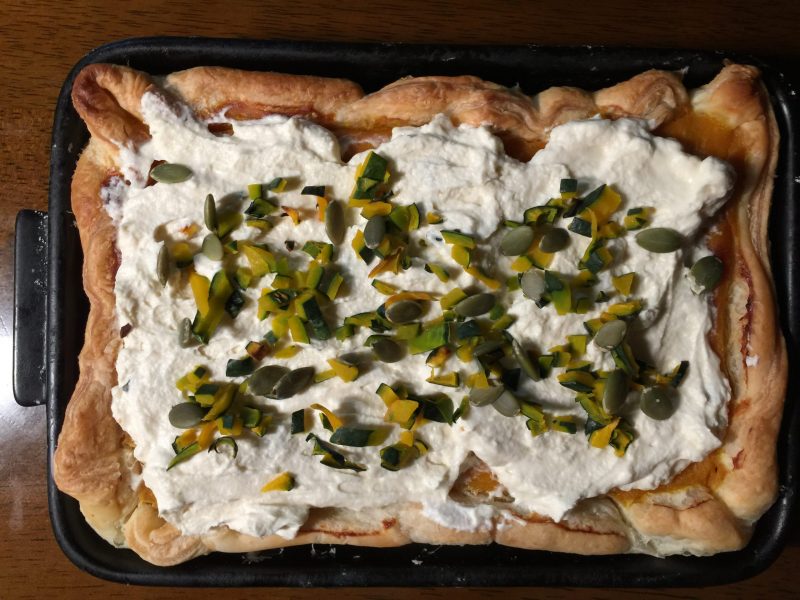 I tried making a pumpkin pie for the first time.  I used a Japanese squash and put the green skin as a topping, too.
For sugar, I used natural sugar, but for cream, I used regular cream sold at a supermarket. I know some people try to make a vegan cake or organic cake, and so on, but for me, it is Hare(festival) occasion, and I usually make exceptions when I make a dessert like this.  It is the same as eating out, it isn't something you do every day. You can make your life easier this way.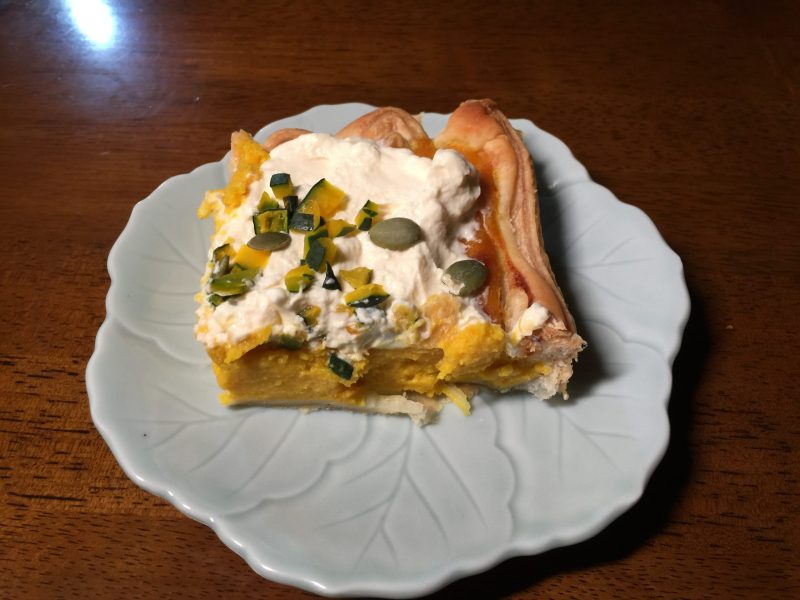 It was delicious.
The Ikigai Diet: The Secret Japanese Diet to Health and Longevity
POD Paperback
https://www.amazon.com/gp/product/4991064864
Kindle