It was a new moon last night and I did my morning Nordic walking this morning.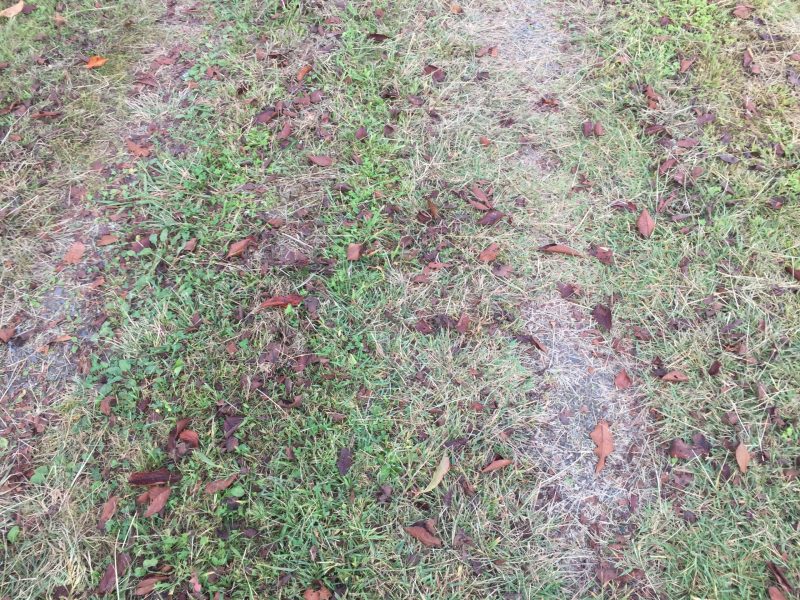 It has become completely Autumn. The air is much cooler and the color of the leaves is changing.
Thanks to you, my video Japanese Blue Zones' Diet has finally reached 10,000 views.
I am so happy.
10,000 views is a turning point of becoming a popular video. I was already glad when it reached 1000 views, it was a big number for me even though it wasn't anything special for most people. And now reaching 100,000 views has come within my range.
That means Dr. Shoji Kondo's pioneering research will see the light of day. The whole world will know about his 36 years of journey visiting over 990 villages and towns throughout Japan.
Had he been an American or an English man, he would be famous worldwide, but because he wrote his book in Japanese it ended up in different destiny.  There are many cases like that.
That is a pity because the Japanese culture of longevity and natural health has so much to offer, especially now. It will help millions of people preventing from developing diseases like cancer and diabetes and being ripped off by the medical industry, being the victims of Big Food and Big Pharma. Instead of being trapped in this vicious circle, it will help you stay sick-free, young and vibrant, happy and motivated, and live in harmony with microorganisms in the soil and microbiomes in your gut.
On the new moon day, I declare that I will spread this culture. The authentic Japanese natural health culture. Through my books, videos, and blog posts, I will transform the dietary culture of the world. The time of hamburgers, fried chicken, and processed foods is over now, Natto will be on your dinner plate from now on-haha.
Happy new moon!
The Ikigai Diet: The Secret Japanese Diet to Health and Longevity
POD Paperback
https://www.amazon.com/gp/product/4991064864
Kindle