It is fabulous going Satoyama cycling along rice paddies now that water is filled.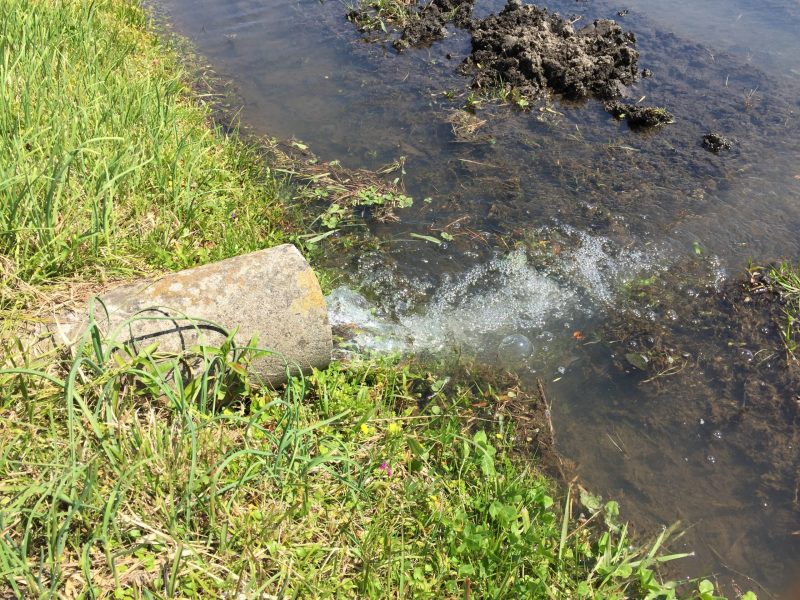 That is how they pour water into the rice field.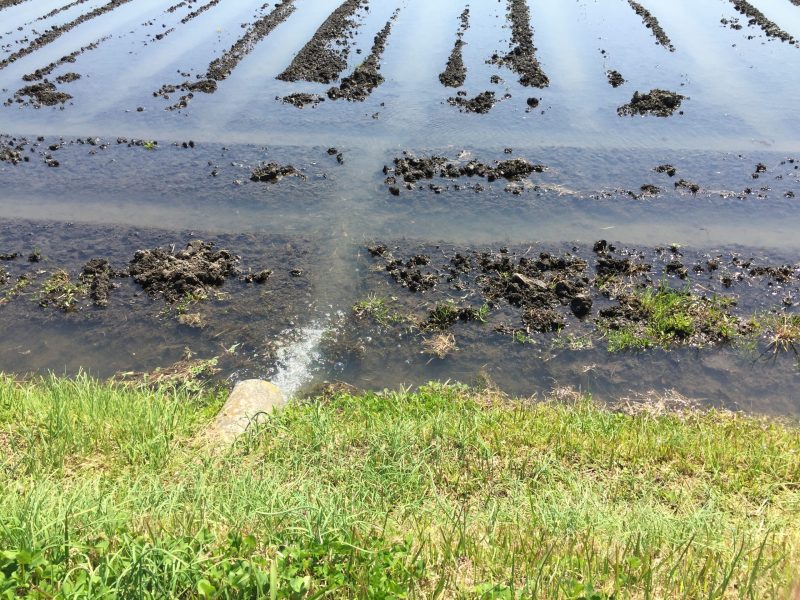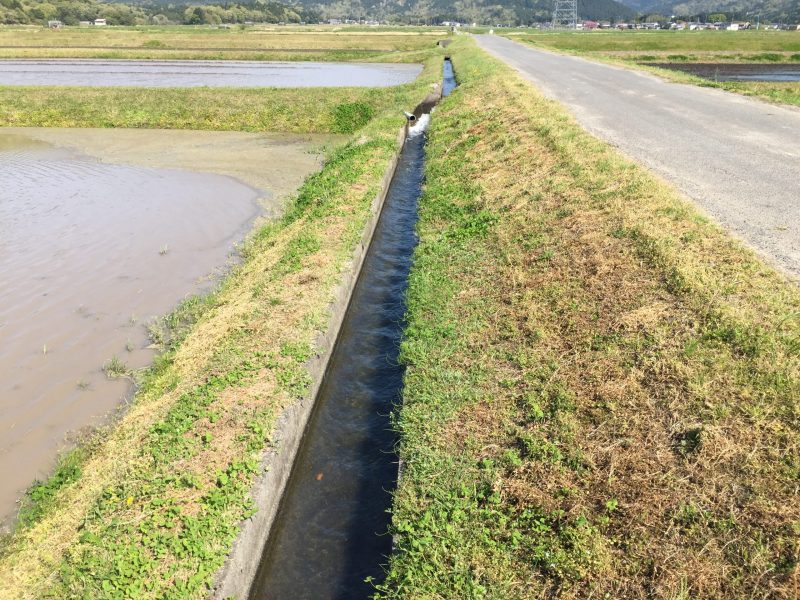 There is a little waterway like that along with rice fields and you pour water from these waterways.
When you go Satoyama cycling, you can stop and observe things like that. I can do it on the way to go my grocery shopping, and it is a good break from work.
The Ikigai Diet: The Secret Japanese Diet to Health and Longevity
POD Paperback
https://www.amazon.com/gp/product/4991064864
Kindle
https://www.amazon.com/dp/B08JGB45HF