Last Monday, I swept the chimney for our wood-burning stove in the living room. Well, actually it was the inner parlor room I described in my other book Zen and a Way of Sustainable Prosperity. It was used as the back drawing-room for VIP guests by the Omi-Hino-merchant who used to live here. Since we don't have that many guests, the front drawing-room is enough, and we have been using this room as the living room.
I cleaned the chimney from the top and from the bottom. I find it easier doing it from the bottom. More and more it is getting scary to climb up to the roof.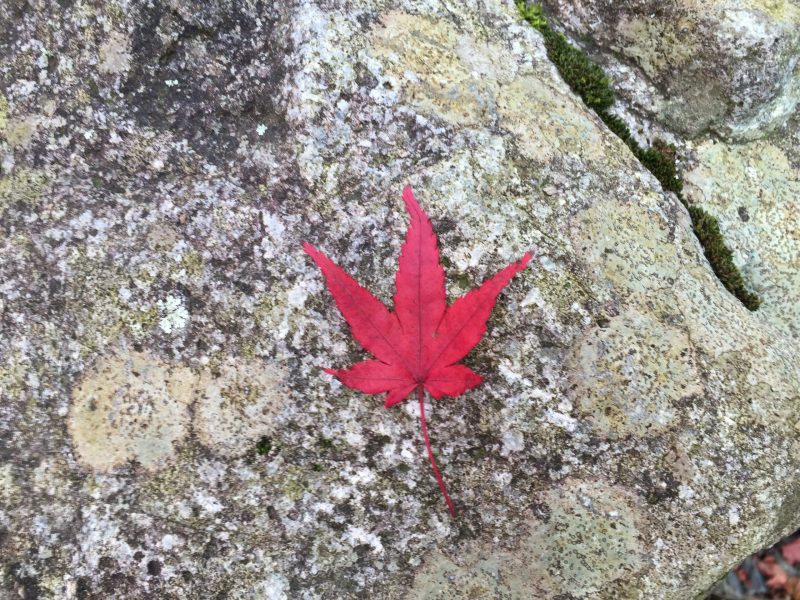 As I am savoring this colorful season, I can feel the arrival of the next season. Soon the leaves will all fall, and we will begin using the wood-burning stove to relish yet another type of hygge moment.
The Ikigai Diet: The Secret Japanese Diet to Health and Longevity
POD Paperback
https://www.amazon.com/gp/product/4991064864
Kindle