I have talked about Kamion Kansha in the following videos, but what if you didn't have anything you feel grateful for happening in your life? How can you do Kamion Kansha meditation? That's what I am going to talk about today.
We had Jusanya in Japan last night. A special moon-viewing night. I did my Kamion Kansha meditation as usual, and especially celebrated this year's harvest: Publishing The Ikigai Diet, writing 150 posts, creating a routine to exercise every day.
I have had those accomplishments to feel grateful for, but what if you didn't have any of those? You can still find something in your daily life. For example, I appreciate the fact that I get to go Nordic walking every day, and I have a garden to grow vegetables. These are not something I can call accomplishments but are something small happening in my daily life I feel happy for. Other examples are things you have that you love. Don't you like a coffee cup you use every morning? Or a beer mug you use at night? An armchair you sit on? A balcony? A wood-burning stove? A bicycle you ride? A car? And of course, people you love. Your partner, kids, parents, and friends.
Because we are in a difficult time, we need to focus more on the positive to turn things around.
I know it is difficult to feel positive when we have the pandemic going on, being locked down in the house, or losing our job. It isn't a happy period. Yet, being able to see the bright side within such a circumstance is the key to get out of it. According to the law of attraction, that seems to be the way our brain works. Having a negative mindset won't help us come up with solutions to improve our situation. Therefore, because we are in a difficult time, we need to focus more on the positive to turn things around.
There is always something you feel happy about if you look for it. If you live in an advanced country, you have things that people in the third world countries only dream of. For instance, we have access to clean water, we have access to food, and we have a house with a roof. Can you not be grateful for them? Millions of people in this world only dream of having these basic needs.
If you live in English speaking countries, you are living the dream of 1.5 billion people.
Each year, billions of people try to migrate to English-speaking countries such as the United States, Australia, New Zealand, the United Kingdom, and Canada. If you live in any of those countries, you are living the dream of billions of people who are dying to be in your country. I wish I could be a citizen of any of those countries, so you are also living my dream.
As an English coach, I have also seen the demand for the English language. Many people worldwide try to learn English so they can get better opportunities since English is the commonly accepted global language. As a coach and a teacher, I have worked with many learners. I have seen the amount of time and energy they invest into learning English and yet they never master the language as well as native English speakers. If you speak fluent English and can write it just as well, you have many advantages in the world of business, academics, the internet, traveling, filmmaking, and writing. You should therefore not say you have nothing to feel happy about.
Covid 19 can be an opportunity
Even this pandemic can be something we can feel grateful for.  If we are locked down, it provides an opportunity as a family to bond,  it gives us time to contemplate and restructure our life. Maybe we need to change our work style. It is a good time to go to the countryside and start farming, for example. Or even shifting to working at home brought us a new freedom. It is a perfect time to change our diet to boost our immune system. It has certainly made life easier for plants and the natural kingdom since human activity has slowed down. Our perception changes depending on where we pay attention.
It is going to be Fullmoon tomorrow, please do Kamion Kansha and make yourself and society happy. The planet needs positive energy more than ever now.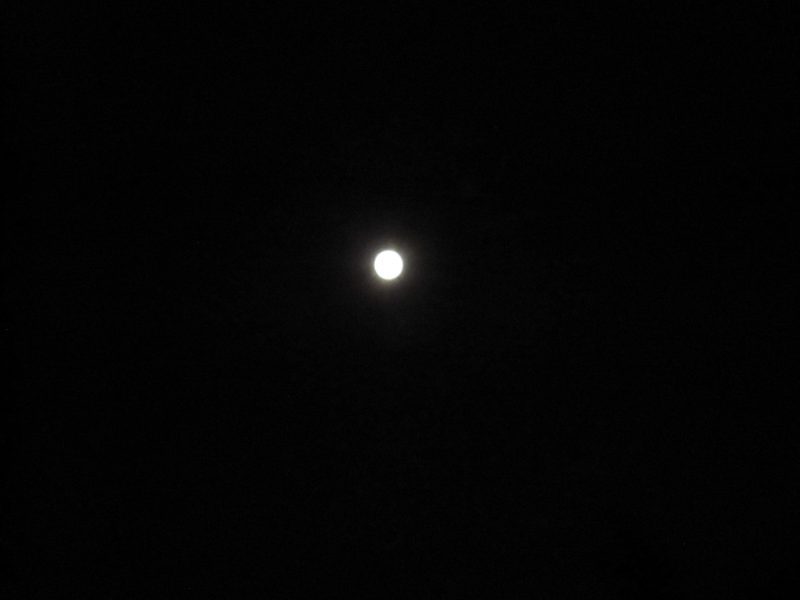 It is already beautiful the night before the full moon. Yes, I have been doing Tsukimi, moon-viewing, every night-haha.
Have a happy Fullmoon!
The Ikigai Diet: The Secret Japanese Diet to Health and Longevity
POD Paperback
https://www.amazon.com/gp/product/4991064864
Kindle
https://www.amazon.com/dp/B08JGB45HF