We cycled along Omi-Hino-Merchant Street today because Hinamatsuri Kiko was taking place. On March 3rd we have a festival called Hinamatsuri in Japan.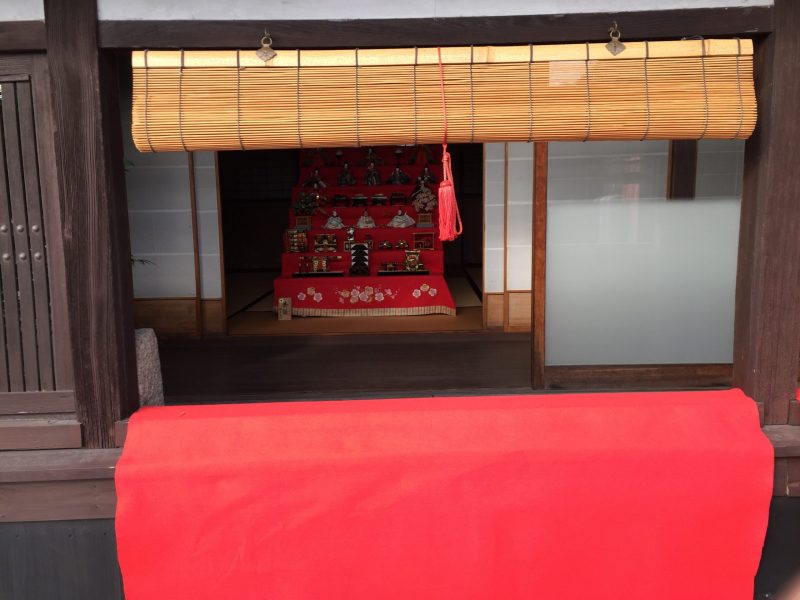 Hinamatsuri, also called Doll's Day or Girls' Day, is a special day in Japan, celebrated on 3 March of each year. Platforms covered with a red carpet-material are used to display a set of ornamental dolls representing the Emperor, Empress, attendants, and musicians in traditional court dress of the Heian period.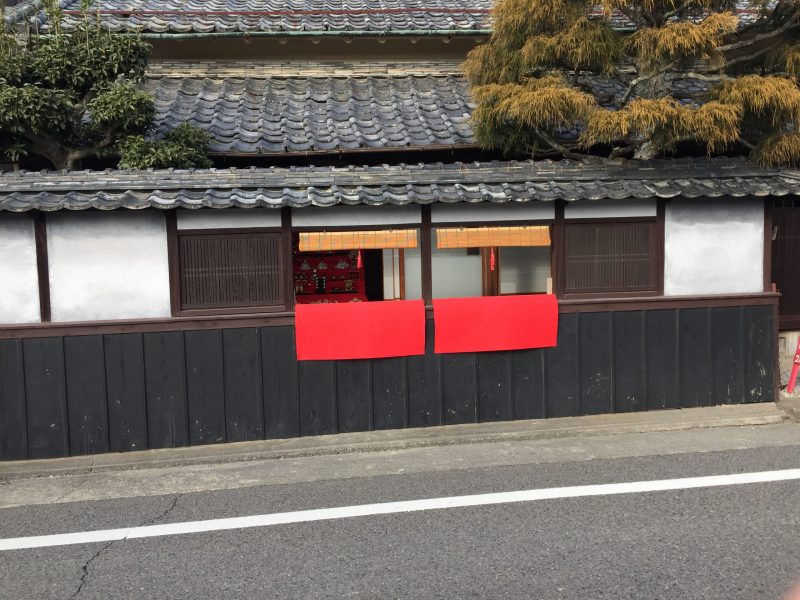 On Omi-Hino-Merchant Street, many houses decorate Hina dolls and display them so that we can see them through their Sajiki-Mado.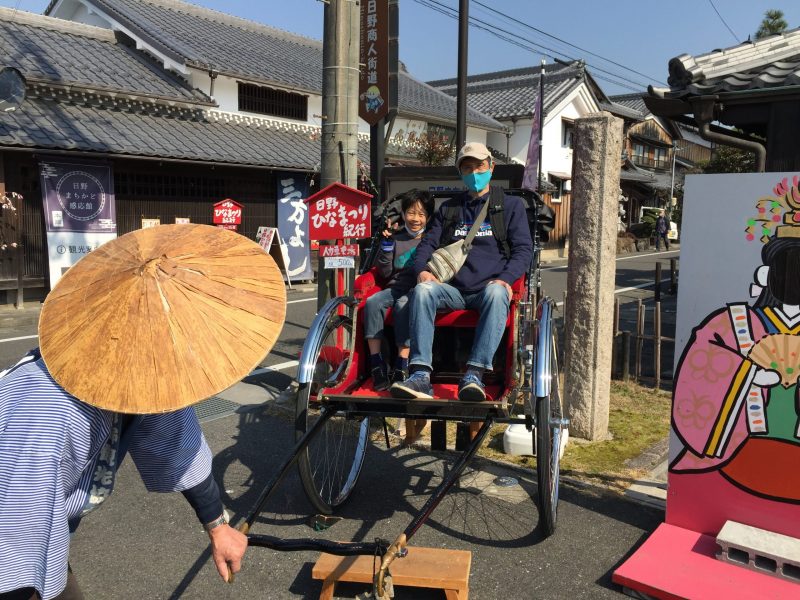 We got on Jinrikisha, too.
If you want to know more about Omi-Hino-Merchant Street and Sajiki-Mad, watch these videos.
The Ikigai Diet: The Secret Japanese Diet to Health and Longevity
POD Paperback
https://www.amazon.com/gp/product/4991064864
Kindle