I took a different route to go Nordic walking this morning and found this beautiful persimmon tree. Yes, it is right in the middle of autumn in Satoyama.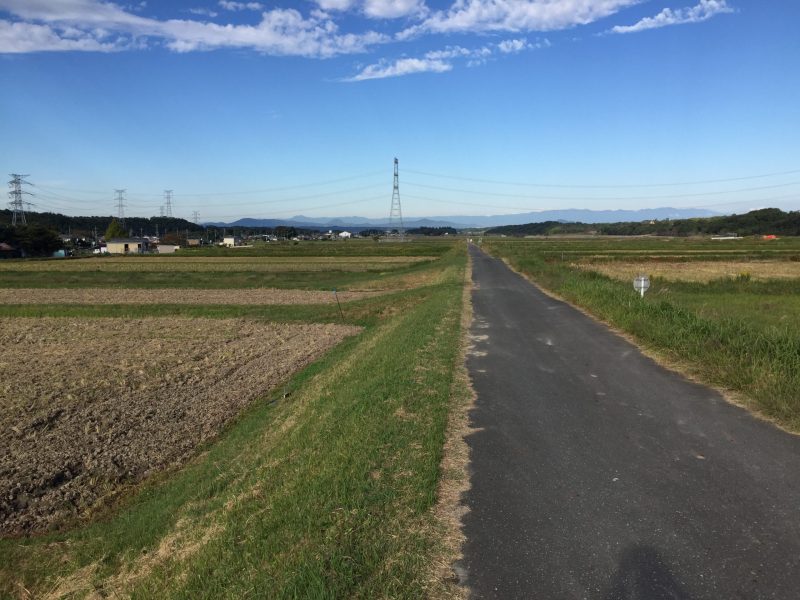 This is the last day of the 10th week in my third quarter of intermittent fasting. It is around 10 o'clock so I'll be done with it in 3 hours. Because I did the 24 hours fast from Monday to Tuesday, I have already lain down my heavy load. Until 2 weeks ago, I  was doing 24 hours fast on Friday because it was convenient to do dinner to dinner 24 hours fast on this day. So Friday was the hardest day. Doing the 24 hours fast early in the week has this advantage of finishing it smoothly.
It always feels great on Friday to accomplish my fast. This is another advantage of Hare and Ke Intermittent Fasting. You feel a sense of achievement every week and it builds your self-esteem. In other words, it can be your Ikigai.
Today is special because it is the 444th post in this blog. I have written 444 posts. I am proud of myself. I have kept the routine of writing 5 days a week all this time.
From now on, I will change my schedule. I'll be writing three times a week, Monday, Wednesday, and Friday. I need more time for my book. You know I am writing a new book now.
I'll continue uploading a new video once a week though, so I'll be delivering information regularly anyway.
The Ikigai Diet: The Secret Japanese Diet to Health and Longevity
POD Paperback
https://www.amazon.com/gp/product/4991064864
Kindle
https://www.amazon.com/dp/B08JGB45HF