I ended up doing Hinoichi today. I cycled around Hino Town.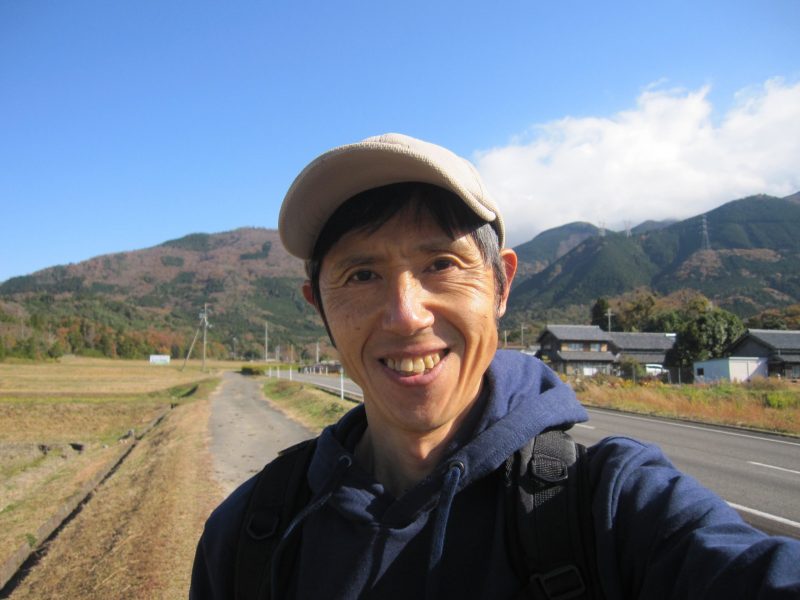 The first part was uphill and it was the hardest section.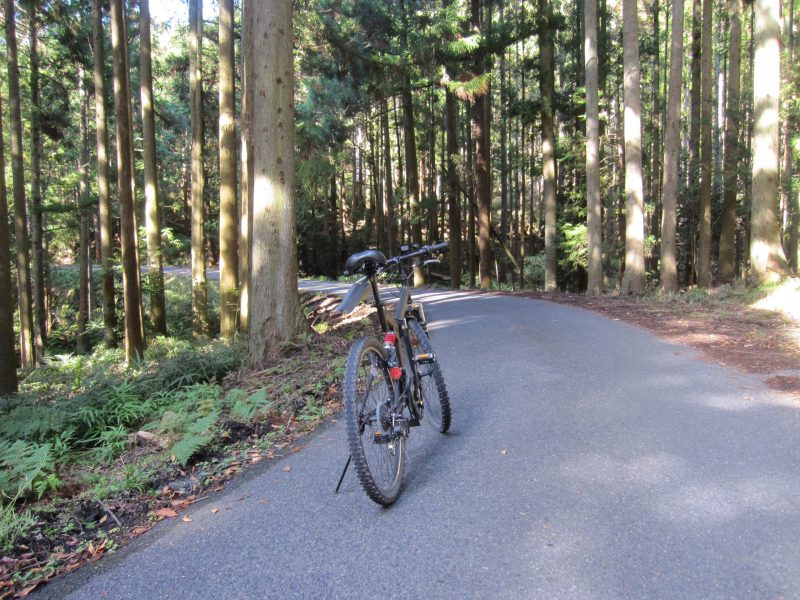 Once you reach the hilltop, it comes downhill and it is fabulous.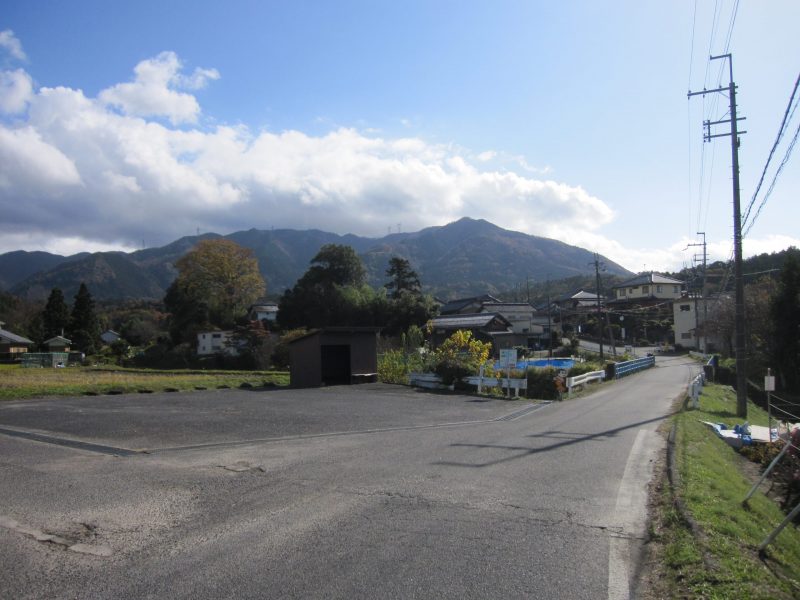 After going down the fill, it is a flat road for a long time.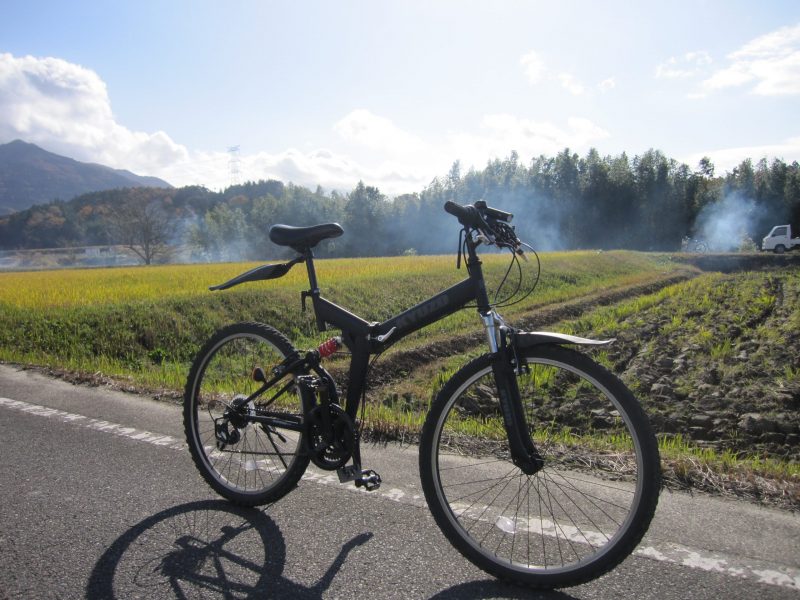 You get to see villagers working. This is a great thing about Satoyama cycling, you can feel the daily life in a country village.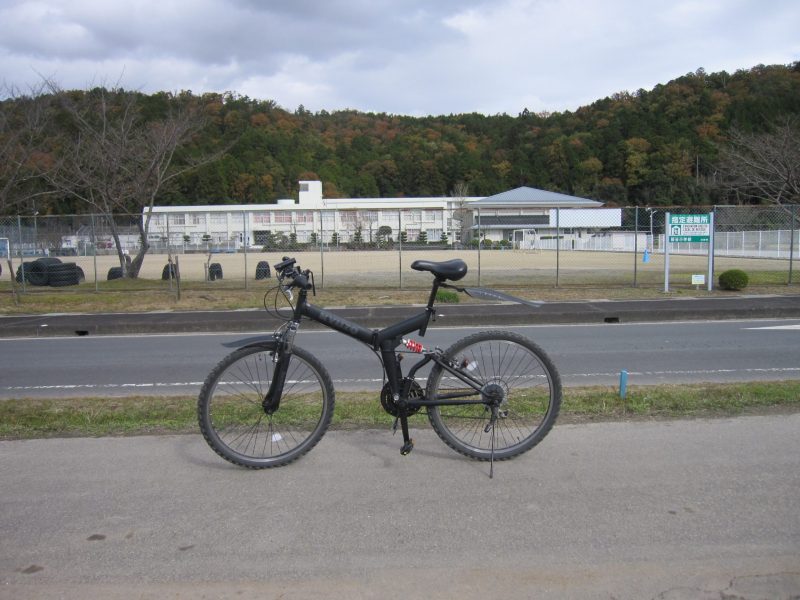 Like passing a local elementary school. You don't see it on regular tours.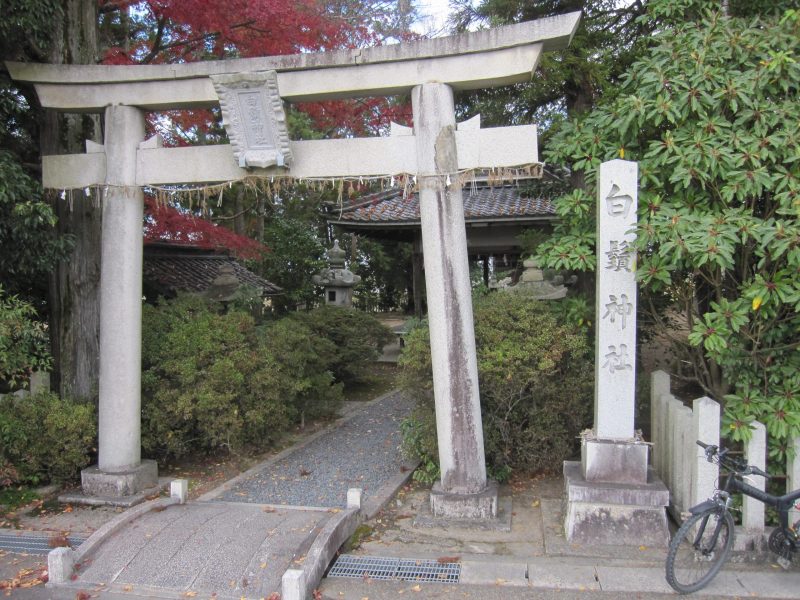 This kind of local shrine is a typical shrine. The ones you see at tourist sites aren't common ones. In the countryside, each neighborhood has this kind of small shrine and residents look after it by clearing and holding seasonal rituals.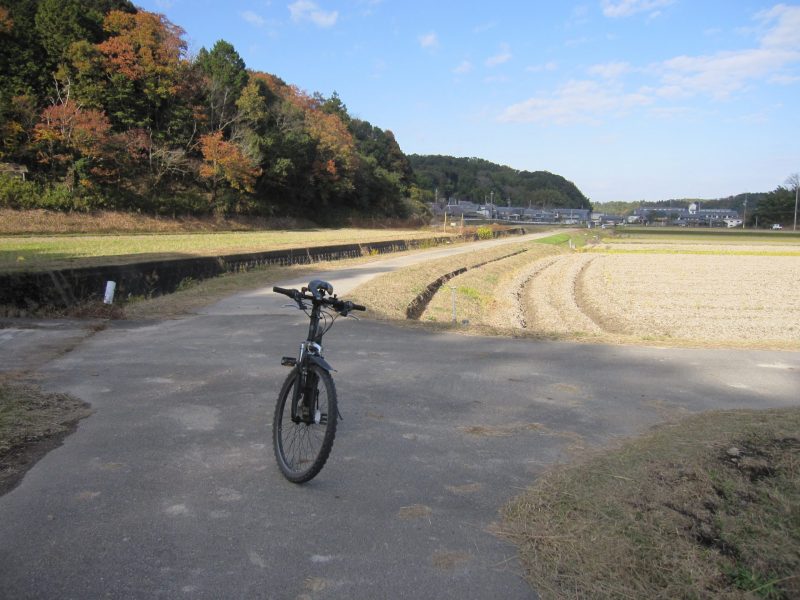 There are farmers' roads everywhere in Hino, and you can avoid cycling on main roads.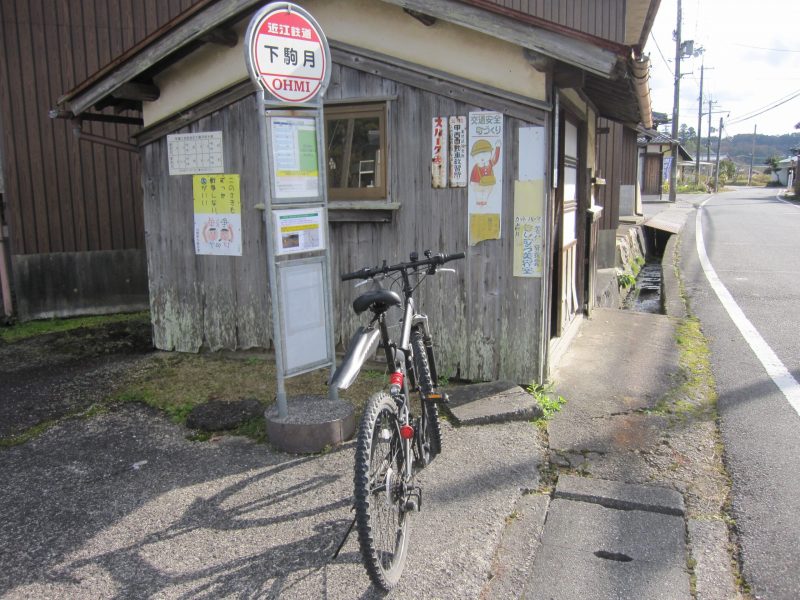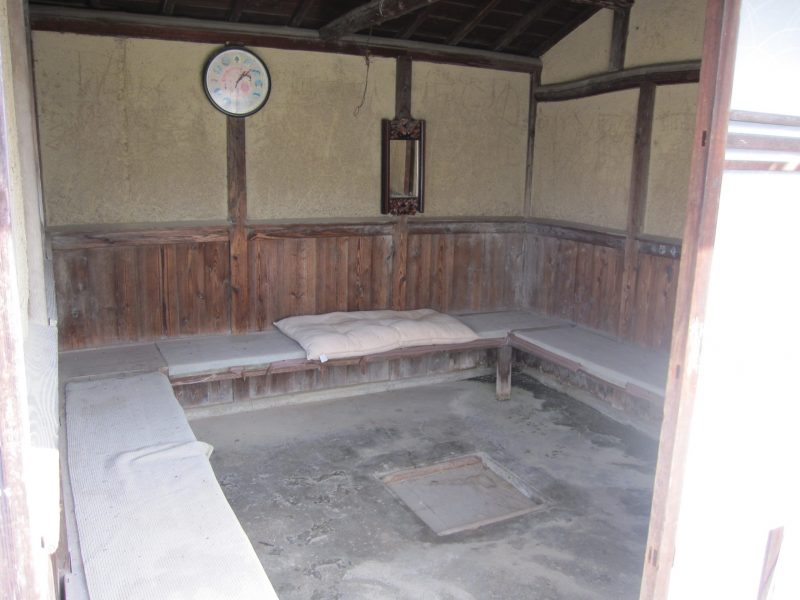 There are cute little bus stops like this in many neighborhoods.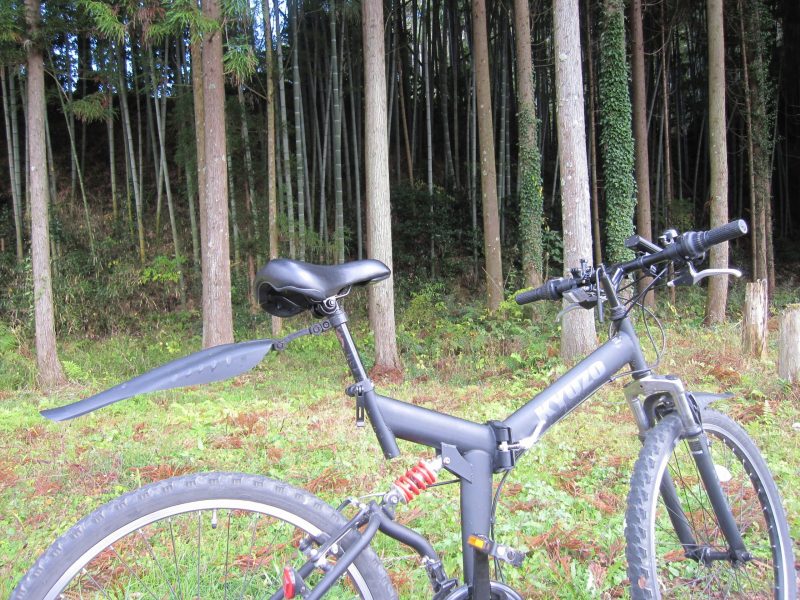 A bamboo forest.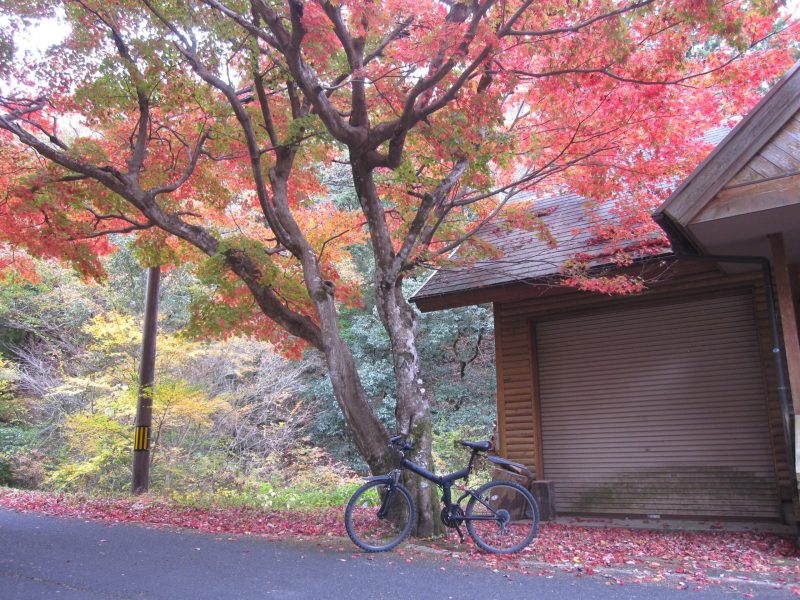 A Momiji tree.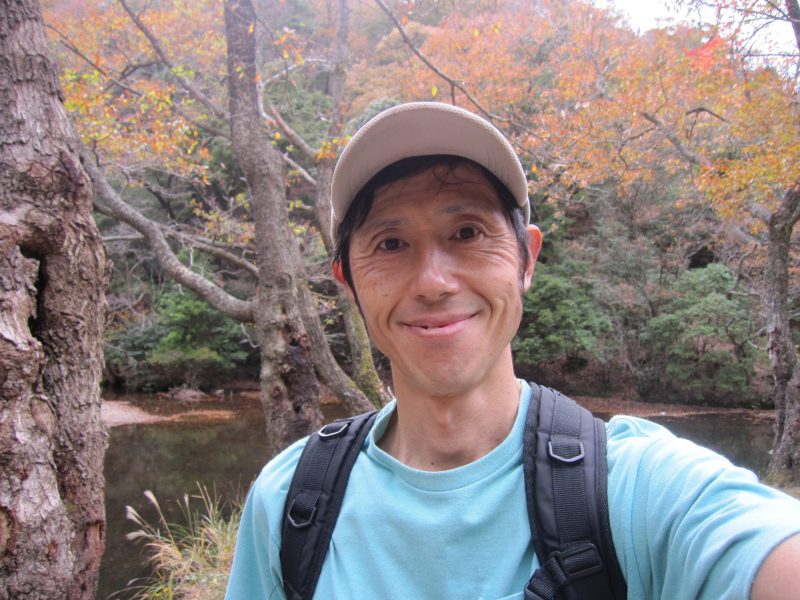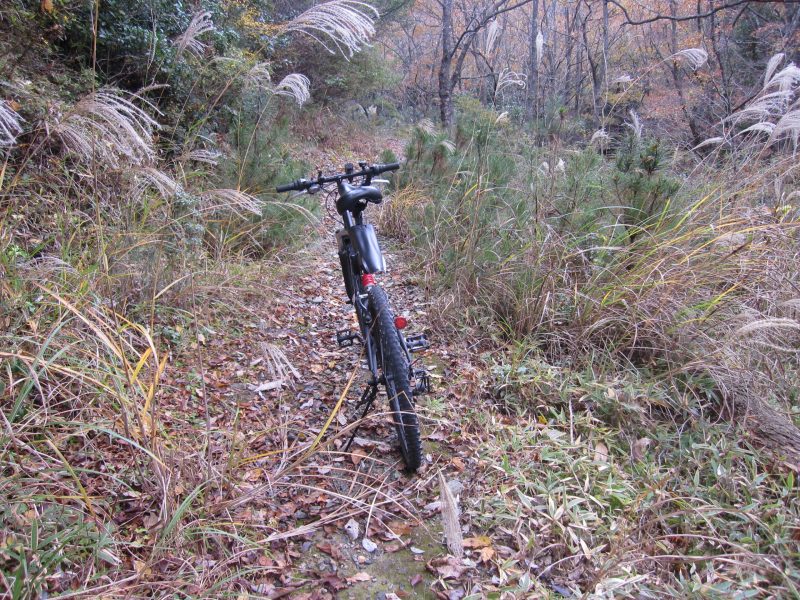 A bit of off-road biking.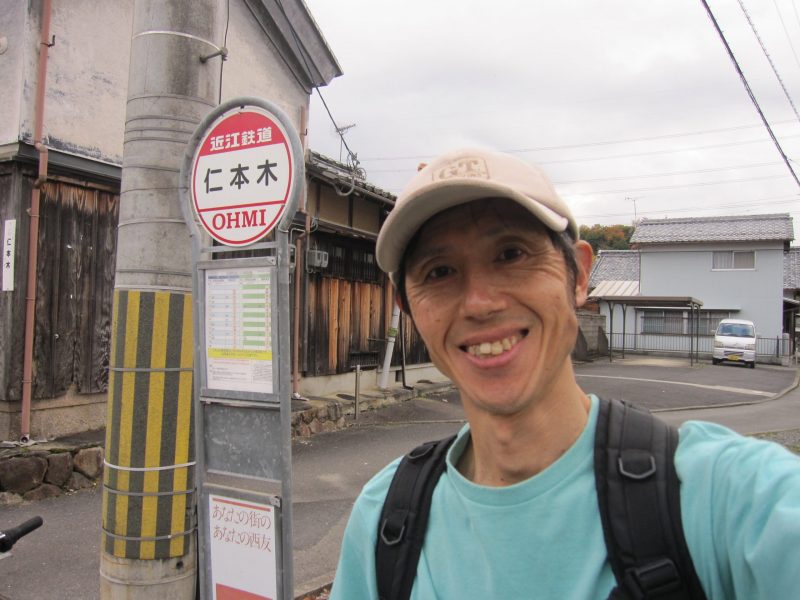 Finally, back in my neighborhood.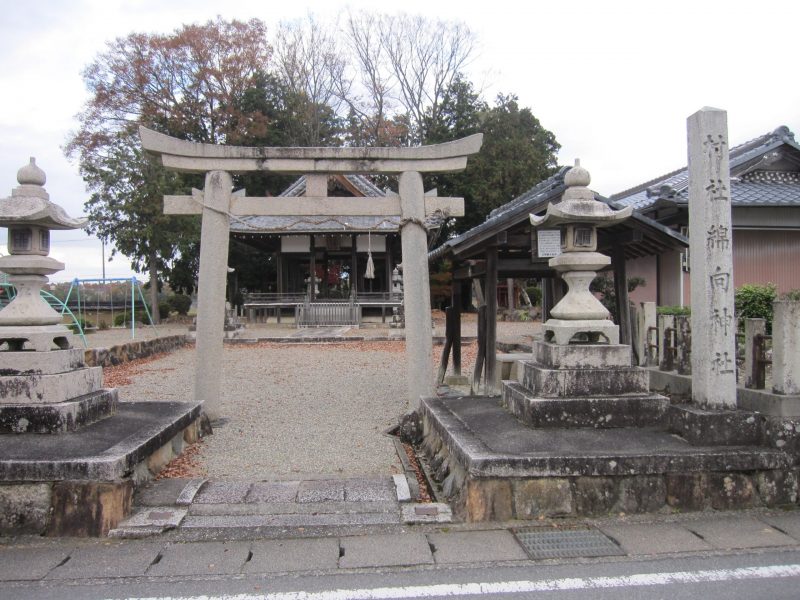 We have our shrine, too.
It took me four and a half hours. It was good exercise and a fantastic view. I want to do it again.
Satoyama Cycling to Hino Station
Whether to Do Hinoichi or Going to Lake Biwa by Bike and Train
At the Age of 60 Cycling Around Europe
The Ikigai Diet: The Secret Japanese Diet to Health and Longevity
POD Paperback
https://www.amazon.com/gp/product/4991064864
Kindle
https://www.amazon.com/dp/B08JGB45HF