Today we cycled to Hino station. It is our first time to cycle all the way to Hino station. Usually, we cycle to the supermarket, which is already quite a long way, but today we cycled even further. Maybe around 2 km more.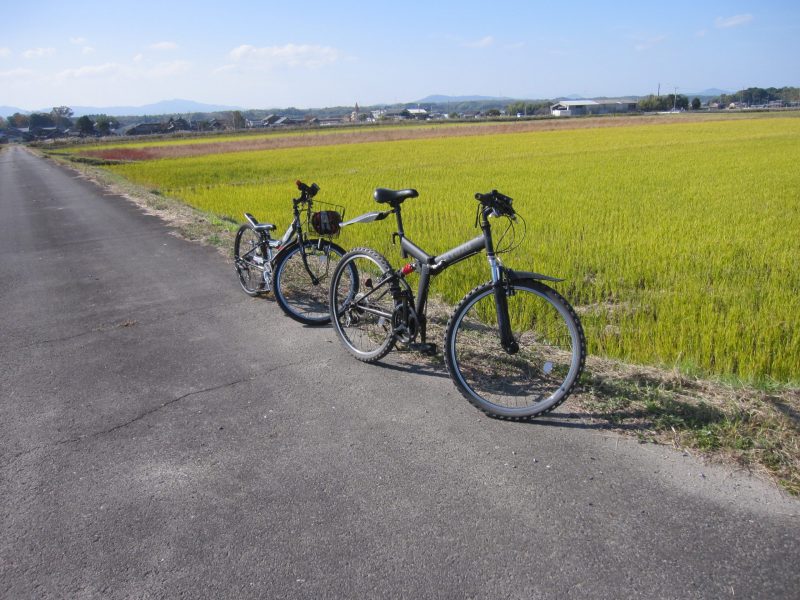 It is fun to cycle on a new route.
Next time, I want to carry my bike on the train from Hino station, and go to Maibara and cycle to Lake Biwa. And to do that I need to cycle to Hino station and cycle back, so it was a good practice today.
There are a lot of interesting spots in Hino, so I want to cycle around Hino, too.
At the Age of 60 Cycling Around Europe
Boosting Your Immune System through Satoyama Cycling
The Ikigai Diet: The Secret Japanese Diet to Health and Longevity
POD Paperback
https://www.amazon.com/gp/product/4991064864
Kindle
https://www.amazon.com/dp/B08JGB45HF