In addition to being the spring equinox, it is the International Day of Happiness tomorrow.
Last year I published the Japanese version of the Ikigai Diet, and celebrated it with our local sake called happy.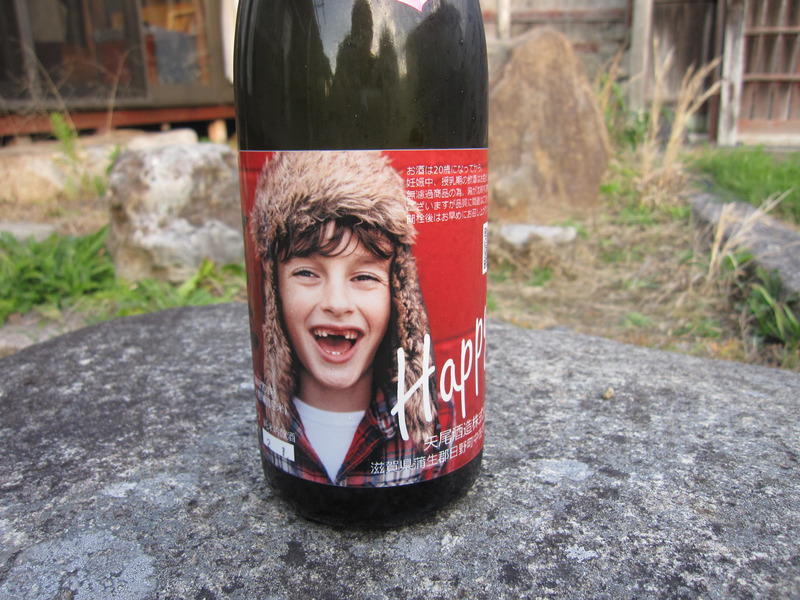 It is Japanese sake and it was brewed locally in Hino Town by an Omi-Hino-merchant called Yao Brewery. It looks Scandinavian, doesn't it? And it is called happy.
I wonder what country will be the happiest country tomorrow. Will Finland be the top for the 4th time, or will Denmark come back? Or will it be any other country like Norway or Sweden?
I am looking forward to it very much.
The Ikigai Diet: The Secret Japanese Diet to Health and Longevity
POD Paperback
https://www.amazon.com/gp/product/4991064864
Kindle