Get the Japanese Superfood List
On the autumn equinox day, I did Shinrinyoku at the forest I often go to. It was raining but felt fantastic to contemplate the trees.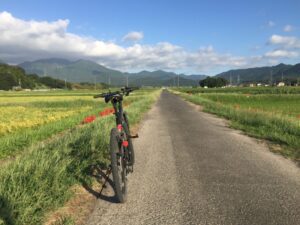 The next day, we had a sports festival at my son's elementary school in the morning. Then, in the afternoon, I went Satoyama cycling.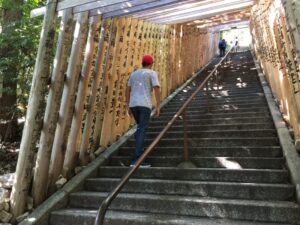 On Sunday, I went to the Tarobo Shrine and walked up the shrine steps.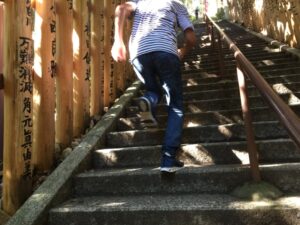 I even did shrine step running.
Overall, it was a fabulous autumn equinox weekend. I could connect with nature and be in tune with the equinox energy.
Get the Japanese Superfood List