My son and I had small Hanami, a cherry blossom viewing party yesterday.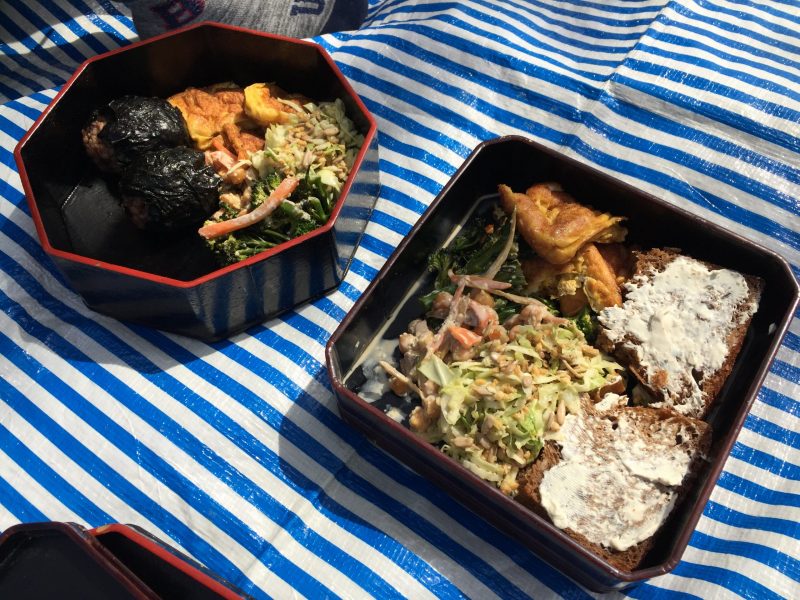 We packed our lunch and went to the nearest Hanami spot, where I usually go for a Nordic walk, which means I went there in the morning, too.
My son had rice balls and I had bread. This is because he had bread for breakfast and I didn't: It was during my intermittent fasting. It was special bread with hemp protein powder and cocoa powder and I wanted to have it.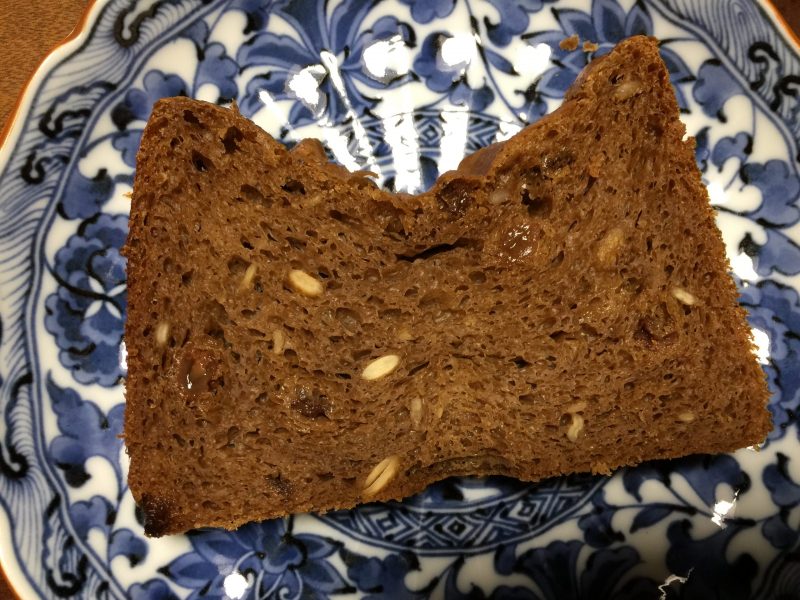 It was just two of us and I didn't drink anything, but it was pleasant.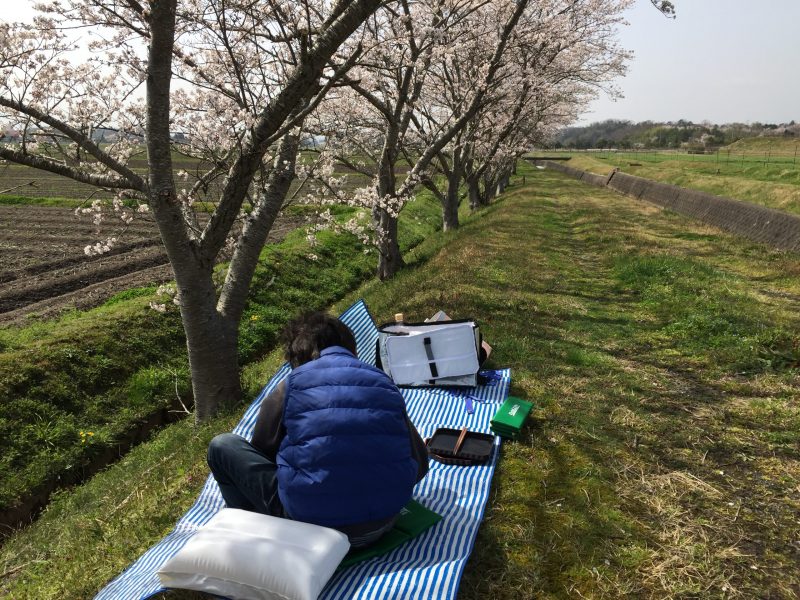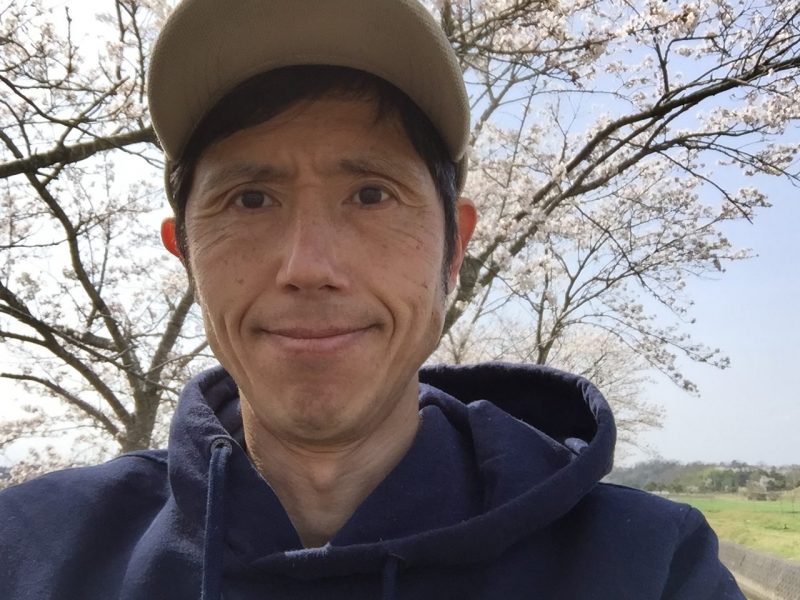 The Ikigai Diet: The Secret Japanese Diet to Health and Longevity
POD Paperback
https://www.amazon.com/gp/product/4991064864
Kindle